Chemistry Professor Awarded Grant From National Science Foundation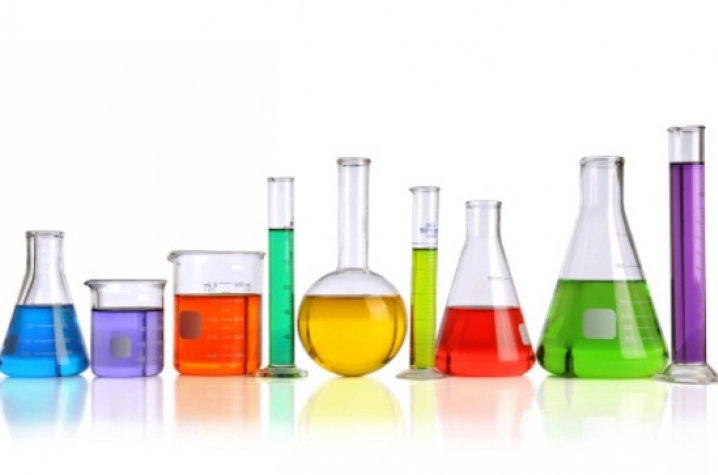 LEXINGTON, Ky. (May 25, 2012) — Chemistry Professor Yinan Wei recently received a $450,000 grant from the National Science Foundation for a study expected to generate some of the first ever data in her subject matter.
The proposal, titled "Protein Activity and Oligomer Stability in Cell Membrane," will focus on questions surrounding how proteins oligomerize in cell membrane, or in other words, how membrane-spanning proteins that function in units containing more than one subunit, assemble in nature.
"The selective permeability of cell membranes, which is essential for all life forms that we know, is conferred by membrane proteins," Wei said. "Approximately 80 percent of membrane proteins with known structures exist as oligomers when crystallized, indicating a large portion of proteins function as oligomers in cell membrane."
A thorough understanding of these questions will immensely impact several research areas, Wei said. These areas include the biogenesis of cell membrane; establishment of homeostasis; signal transduction and material transport across cell membranes; and regulation of protein functions in membranes.
"The study is expected to generate some of the first data concerning the correlation between oligomer stability of multi-domain and multi-span helical membrane proteins and their in vivo activity," Wei said.
With the current funding rate in her division, molecular and cellular biology, at approximately 14 percent, Wei said that she was excited to accept the grant, which will also allow her to train students ranging from high school to graduate levels.
Students will be trained to research questions in the area of membrane protein structure, function, folding and interaction. Wei said that the project will provide the students with hands-on experience about research in modern biochemistry, and that she hopes it will inspire them to pursue a career in science.
"This grant will allow us to do the exciting project, while in the meantime training students." Wei said. "I am thrilled."
MEDIA CONTACT: Sarah Geegan, (859) 257-5365; sarah.geegan@uky.edu