Clinical Trials Make a Difference For Kentucky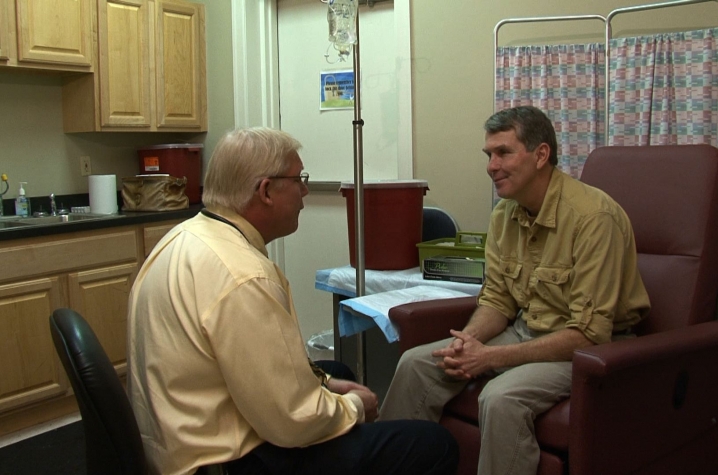 LEXINGTON, Ky. (April 4, 2013) ― Clinical trials at the University of Kentucky provide essential knowledge that benefits people in the Bluegrass and beyond.
Last week, UKNow explored how researchers are able to forward their work through trials. This is the fifth part of an in-depth video series on UKNow, which examines clinical research at the University of Kentucky.
Watch the video above as researchers explain how clinical trials benefit the entire Commonwealth of Kentucky, as they bring us closer to advanced knowledge about many conditions that plague the state, such as diabetes, heart disease, cancer, obesity, pain and Alzheimer's disease. Hear from researchers and research participants how clinical trials change how they approach their work and lives.
For more information on participating in clinical trials, visit: www.mc.uky.edu/kyhealthregistry/, www.ukclinicalresearch.com or www.researchmatch.org/about.