Groundbreaking Designs to Exhibit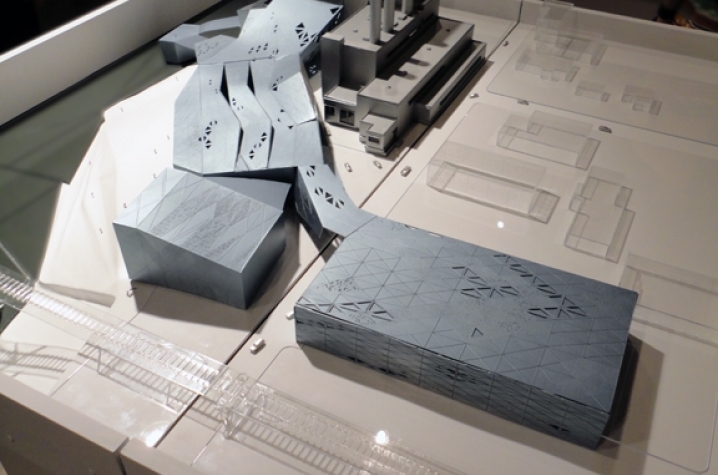 LEXINGTON, Ky. (May 3, 2011) − The University of Kentucky College of Design will celebrate their students' work at their annual End of Year Student Show. Innovative design solutions for global problems experienced in and around the Commonwealth of Kentucky will be showcased in this year's exhibition. The End of Year Student Show, which is free and open to the public, will begin at 6 p.m. Friday, May 6, at LOT (Land of Tomorrow) Gallery, located at 527 East 3rd St. in Lexington.
The End of Year Student Show will feature groundbreaking research, design and collaboration taking place at the College of Design through the work of five selected studios and three student projects.
This year's three best student projects will be on display representing each of the College of Design's three programs. Third year interior design student Vinanti Chauhan will represent the School of Interior Design; third year architecture student Donovan Justice will represent the School of Architecture; and graduate student Jennifer Ryall, who will graduate this weekend, will represent the Department of Historic Preservation.
Featured studio research focuses on a range of concepts including:
The UK College of Design End of Year Student Show is made possible with support from Pella Windows and Doors and the UK Alumni Association.
For more information on the End of Year Student Show, contact Derrick Meads, at UK College of Design, at (859) 257-5367.
MEDIA CONTACT: Whitney Hale, (859) 257-1754 ext. 229; Whitney.Hale@uky.edu