Public Health Faculty Member Completes Study of Large Nonprofit Health Systems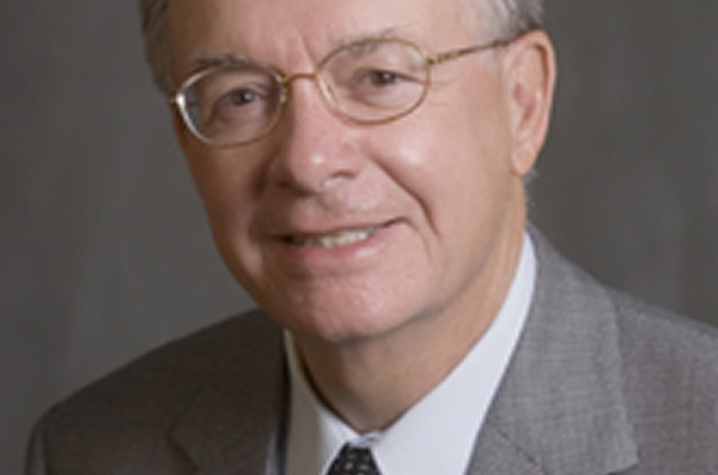 LEXINGTON, Ky. (Aug. 15, 2012) -- A multidisciplinary team, headed by Lawrence Prybil, professor and associate dean at the University of Kentucky College of Public Health, recently completed a two-year study of governing boards in the country's largest health systems. 
The findings provided the basis for eight evidence-based recommendations to assist CEOs in evaluating and improving organizational performance. The findings show that the boards and CEOs of the systems in this study are "highly committed to the organizations they lead and dedicated to improving governance and organizational performance." However, the findings clearly show some gaps between current practices and contemporary benchmarks of effective governance.
Results have been published by the Commonwealth Center for Governance Studies in a report entitled, "Governance in Large Nonprofit Health Systems."
This study examined board structures, processes, and cultures in 14 of the country's 15 largest nonprofit, nongovernment health systems and compares them to nine well-established benchmarks and related metrics of effective governance. 
"The fact that such a significant national study was guided by one of our senior Master of Health Administration/Health Services Management faculty, speaks volumes about the faculty our College has assembled in the health services leadership/administration area," said UK College of Public Dean Dr. Stephen W. Wyatt.
The multidisciplinary research team consisted of Prybil as lead investigator, with co-investigators from Harvard University, University of Iowa, and UK, and leading health law experts.  Major grants for this project were provided by Hospira Inc., and Grant Thornton LLP.  Support was also provided by Hall, Render, Killian, Health, and Lyman, PC, Korn/Ferry International, and Sullivan, Cotter, and Associates.
A full electronic version of this report is available for download at the UK-CPH website: http://www.ukcph.org
Media Contact: Ann Blackford at (859)323-6442 or ann.blackford@uky.edu