Three from UK Awarded NSF Research Fellowships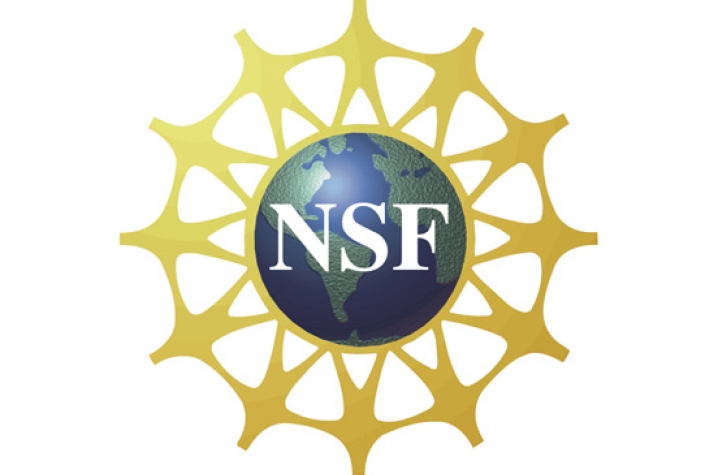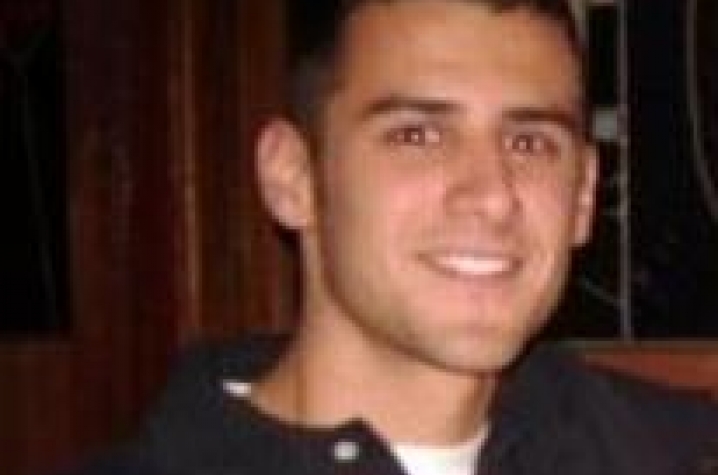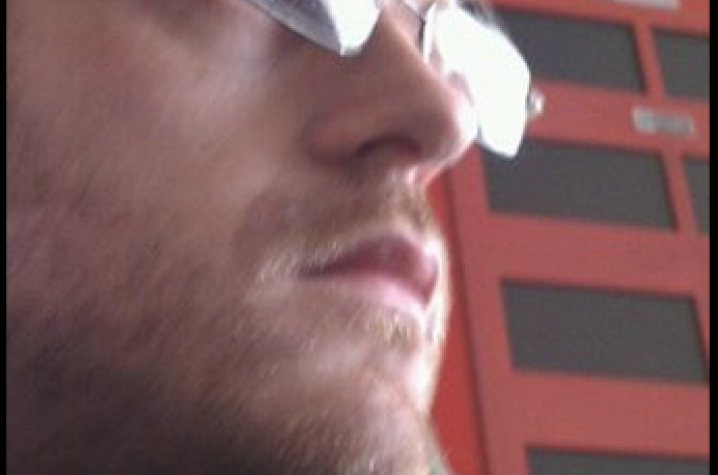 LEXINGTON, Ky. (April 27, 2011) − Three University of Kentucky students have been selected to receive government-funded National Science Foundation (NSF) Graduate Research Fellowships. The fellowships will present the students with more than $100,000 to use toward research-based master's or doctoral degrees. Additionally, four other UK students received honorable recognition from the program.
 
The NSF Graduate Research Fellowship Program helps ensure the vitality of the human resource base of science and engineering in the United States and reinforces its diversity. The program recognizes and supports outstanding graduate students in NSF-supported science, technology, engineering and mathematics disciplines who are pursuing research-based master's and doctoral degrees in the U.S. and abroad. NSF fellows receive a three-year annual stipend of $30,000 along with a $10,500 cost of education allowance for tuition and fees, opportunities for international research and professional development, and the freedom to conduct their own research at any accredited U.S. institution of graduate education they choose.
 
UK's newest NSF fellows are:
Jake Gamsky, a graduating senior studying physics;
"Enku" Michael Ide, a graduate student pursuing a master's degree in sociology; and
Jenna Shapiro, a graduating senior studying chemical engineering.
Gamsky, the son of Art and Teresa Gamsky of Crestwood, Ky., is a South Oldham High School alumnus. Currently pursuing a physics major, he is president and founder of UK's chapter of Students for the Exploration and Development of Space (SEDS) and vice president of the NASA Academy Alumni Association. A past recipient of NASA internships at Kennedy Space Center and Ames Research Center, Gamsky works in the Space Systems Laboratory at UK. This summer he will attend the International Space University's Space Studies Program in Graz, Austria.
Gamsky will use his NSF fellowship to pursue further studies in aeronautical and aerospace engineering at University of Colorado-Boulder. "This award will allow me to pursue graduate studies with no financial burden," Gamsky said. "I would have not been able to attend graduate school without financial assistance. I am looking forward to the opportunities that being an NSF Fellow creates for my future."
Gamsky plans to eventually work in the space industry and hopefully become an astronaut.
 
Ide, the son of Becky and Randy Ide of Carriere, Miss., holds a bachelor's degree in sociology and Spanish from the University of Southern Mississippi. At UK, his graduate studies in sociology center on social movements and social inequalities. Ide's current research area is unionization of higher education. Outside of his studies, he is involved in Kentuckians for the Commonwealth and the UK Socialist Student Union.
Ide will use his NSF fellowship to further his research and pursue doctoral studies in sociology. "This fellowship will allow me to gain more experience researching and will also allow me to complete the Graduate Certificate in College Teaching and Learning," said the NSF Fellow. "These two opportunities will help me to not only become a better researcher, but also it will help me to translate my knowledge and excitement for the field to my students."
Ide plans to one day either work as a sociology lecturer or work for a union or other social movement organization.
 
Shapiro, the daughter of Drs. Meryl and Robert Shapiro of Versailles, Ky., is a Woodford County High School alumna. At UK, the chemical engineering major and biology minor has pursued undergraduate research opportunities in UK's Department of Chemical and Materials Engineering. Shapiro will not be accepting the NSF graduate fellowship, and instead will join the NIH (National Institutes of Health) Oxford-Cambridge Scholars Program, which will give her an opportunity to work with at least two different research supervisors at the NIH and one at either Oxford or Cambridge University.  
 
UK is also home to four students receiving honorable mention recognition from the NSF Graduate Research Fellowship Program. The students receiving honorable mentions are: Kevin Charles Baldridge, a chemical engineering senior from Covington, Ky.; Suzanne Marie Caplinger, a sociology graduate student from Point Pleasant, W. Va.; David Adam Meekins, a biochemistry doctoral candidate from Bowling Green, Ohio; and Matthew William Parker, an integrated biomedical sciences doctoral candidate from LaGrange, Ky.
 
The NSF Graduate Research Fellowship Program is the country's oldest graduate fellowship program directly supporting graduate students in social science and various STEM (Science, Technology, Engineering and Mathematics) fields. Since 1952, NSF has funded 46,500 Graduate Research Fellowships out of more than 500,000 applicants. More than 30 of them have become Nobel laureates. In addition, the Graduate Research Fellowship Program has a high rate of doctoral degree completion, with more than 70 percent of students completing doctorates within 11 years.
MEDIA CONTACT: Whitney Hale, (859) 257-1754 ext. 229; Whitney.Hale@uky.edu