UK Breaks Top 20 with Fulbright Scholars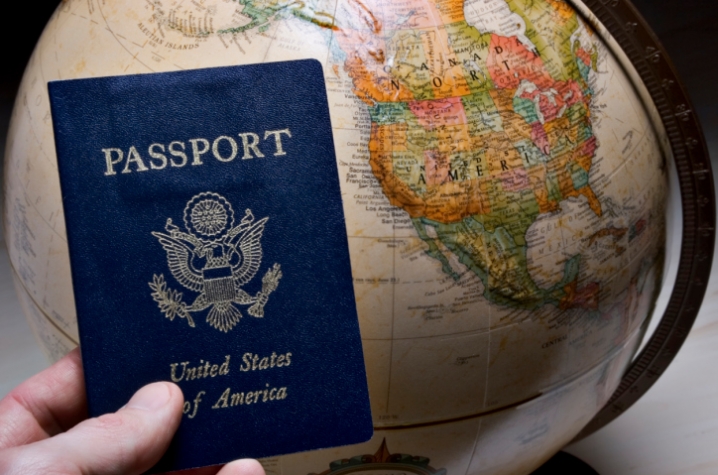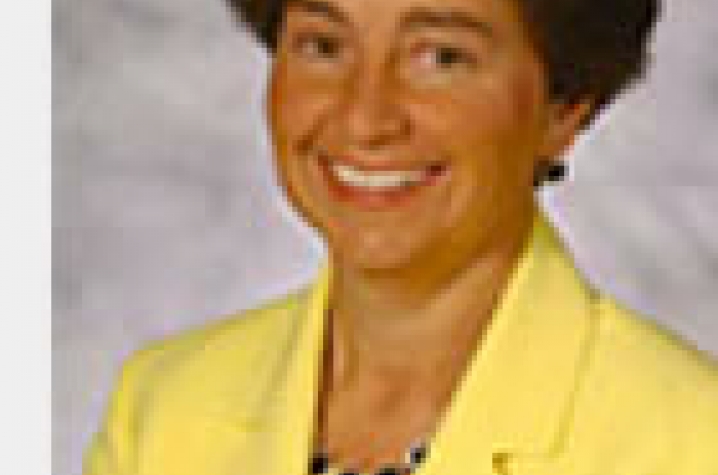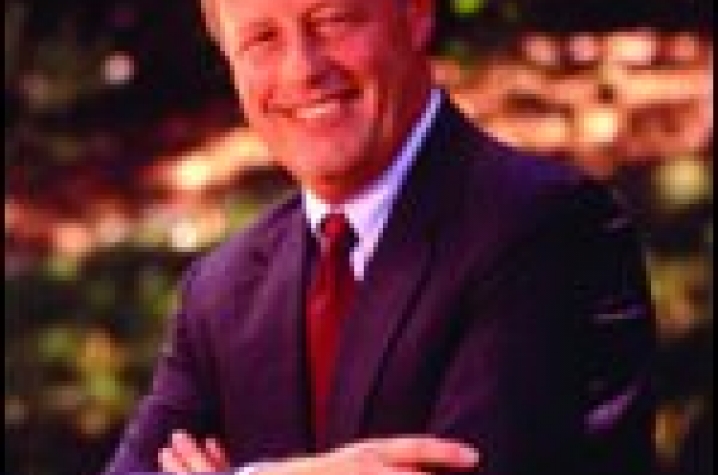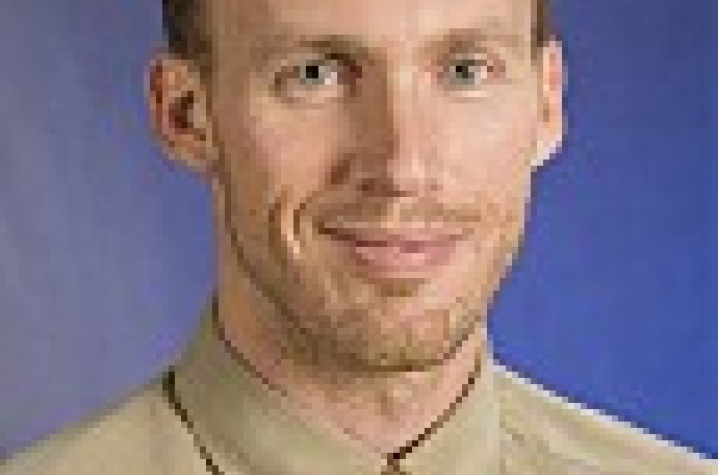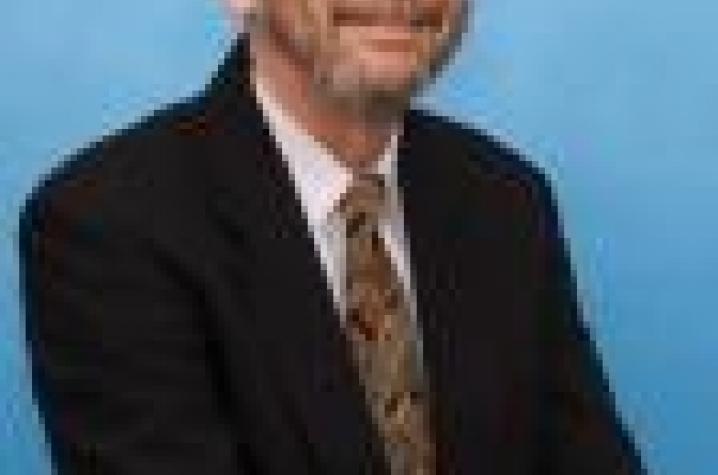 LEXINGTON, KY. (Oct. 25, 2010) -The University of Kentucky was recognized by the Chronicle of Higher Education today as a top producer of U.S. Fulbright Scholars for 2010-11 academic year, with four recipients as of Sept. 9, 2010.
UK is in the top 20 of public institutions for its number of Fulbright Scholars, according to the Chronicle's listing.
The prestigious Fulbright Scholar Program is the flagship international exchange program of the U.S. and provides grants that allow distinguished academics to spend extended periods of time studying and teaching at foreign universities.
[IMAGE2]

Susan E., Carvalho, associate provost for international programs, was involved in the U.S. - Japan International Education Administrators Program.
[IMAGE3]
Eugene R. Gaetke, Edward T. Breathitt Professor of Law in UK's College of Law, will be teaching a course on legal ethics, with a major focus on the duties and regulation of the American legal profession, as well as a class on English legal terminology, using an introduction to the American legal system as a framework, at the University of Maribor, Maribor in Slovenia from February to May 2011. "Both courses reflect the growing interest of the Slovenian legal profession in becoming familiar with the American legal system and legal profession, a by-product in part of the globalization of the economy," said Gaetke.
[IMAGE4]

Jason David Hans, associate professor in the Department of Family Studies, School of Human Environmental Sciences, lectures on Family Science and Human Sexuality at Odessa National University in Odessa, Ukraine from September 2010 to June 2011
[IMAGE5]

Raymond Earl Hill, assistant professor in the UK College of Public Health and director of the Kentucky Institute of Public Health Practice Enhancement, is spending September 2010 to June 2011 at the Danylo Halytsky Lviv National Medical University in Lviv, Ukraine lecturing on public health.
The Fulbright Program is sponsored by the U.S. Department of State Bureau of Educational and Cultural Affairs. Under a cooperative agreement with the bureau, the Council for International Exchange of Scholars assists in the administration of the Fulbright Scholar Program for faculty and professionals.