UK Researcher Purports Massage Therapy Benefits for Chronic Low Back Pain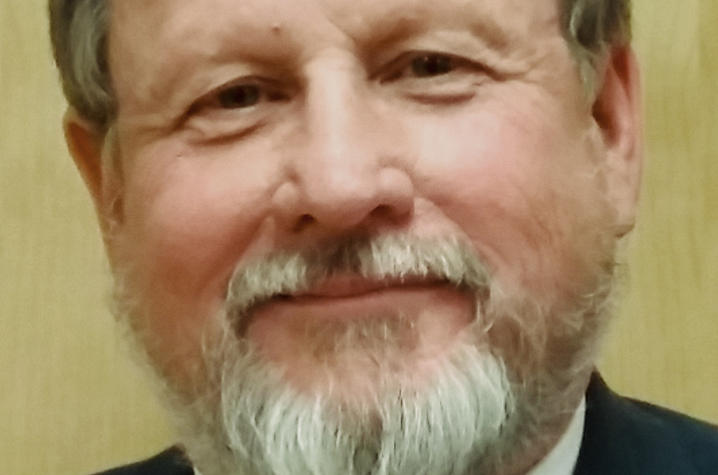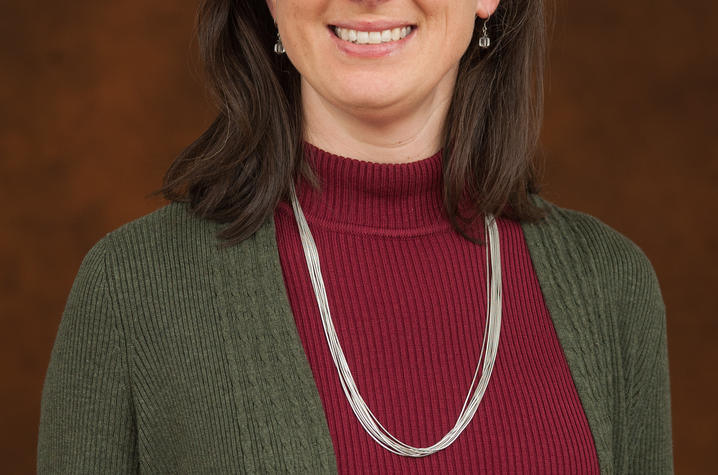 LEXINGTON, Ky. (April 12, 2017) — University of Kentucky Family and Community Medicine researcher William Elder and collaborators at Indiana University-Purdue University Indianapolis have published a study supporting the application of clinical massage therapy to alleviate lower back pain in primary care clinics.
The results from the Kentucky Pain Research and Outcomes Study appeared in the March edition of the journal Pain Medicine. The researchers tested the effectiveness of massage therapy intervention to reduce pain and disability and improve quality of life in patients with chronic lower back pain. Kentucky primary care physicians referred patients with chronic lower back pain to a licensed community massage therapist, and study participants were evaluated after 12 weeks and after 10 massage therapy sessions, as well as at a 24-month follow-up appointment. At 12 weeks through the intervention, 75 percent of participants experienced improvement in physical and cognitive measures. The study also showed participants experienced meaningful improvement at the 24-week time point.
In addition, the study showed that adults 49 and older benefited from massage therapy more than younger adults. Elder said the results fill in a gap of medical literature showing the real-world effects of massage therapy as an alternative to pharmacologic therapies for lower back pain.
"Our study generated convincing evidence that massage may be used as a beneficial therapy for sufferers of lower back pain," Elder said. "With a high prevalence of lower back pain across the nation, our study responds to the need for effective complementary therapies that can be disseminated through a primary care setting."
Elder collaborated with co-author Niki Munk, a licensed massage therapists and health sciences researcher at the University of Indiana-Purdue University Indianapolis. The study was recently featured on Time.com.