UK Researchers Highlight Issues with Buprenorphine Dispensing in New England Journal of Medicine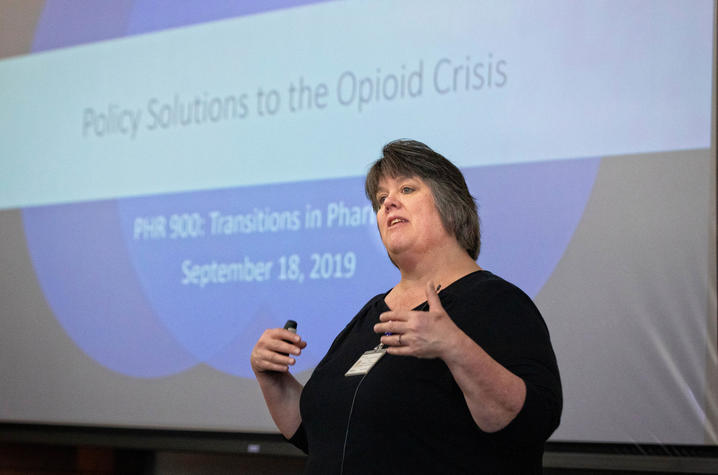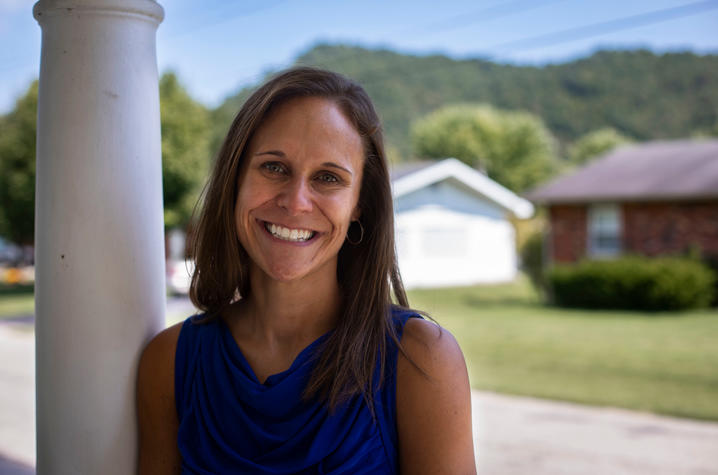 LEXINGTON, Ky. (Aug. 20, 2020) – In a commentary in the new issue of the New England Journal of Medicine, researchers from the University of Kentucky and Emory University highlight pharmacy-level barriers to buprenorphine access in rural Appalachia.
In the article, UK College of Public Health Associate Professor April Young, UK Center for the Advancement of Pharmacy Practice Director Trish Freeman and Emory University researchers Hannah Cooper and David Cloud focus on a number of issues that have led many rural pharmacies to limit the dispensing of buprenorphine, a partial opioid agonist that is an effective treatment for people with opioid use disorder.
The group highlights three main barriers, discovered from their own study published earlier this year as well as other peer-reviewed research, that undermine the prescription of this life-saving drug in Appalachia: concerns about exceeding a cap on opioid dispensing set by pharmaceutical wholesalers as a result of Drug Enforcement Administration (DEA) rules, distrust of pharmaceutical companies and prescribers of opioid analgesics, and a general stigma against people who use drugs and/or against the medications to treat opioid use disorder.
To help overcome these barriers, the team suggests a number of changes to help rebuild trust and reduce stigma for opioid use disorder in rural communities; they also suggest that wholesalers change algorithms to track buprenorphine separately from other opioids and pharmacists band together to submit requests to wholesalers to raise their caps on controlled substance dispensing when needed – for example, when new providers start prescribing buprenorphine in their communities.