Undergraduates Showcase Research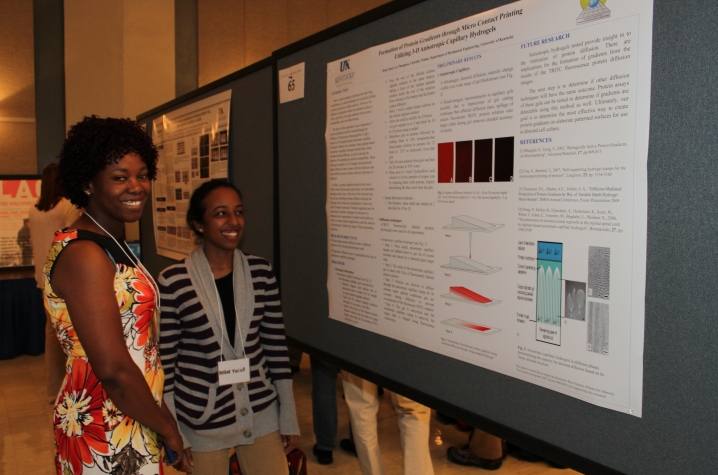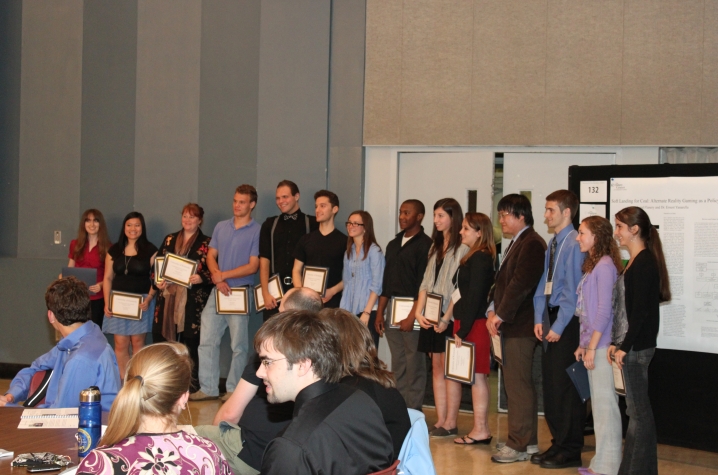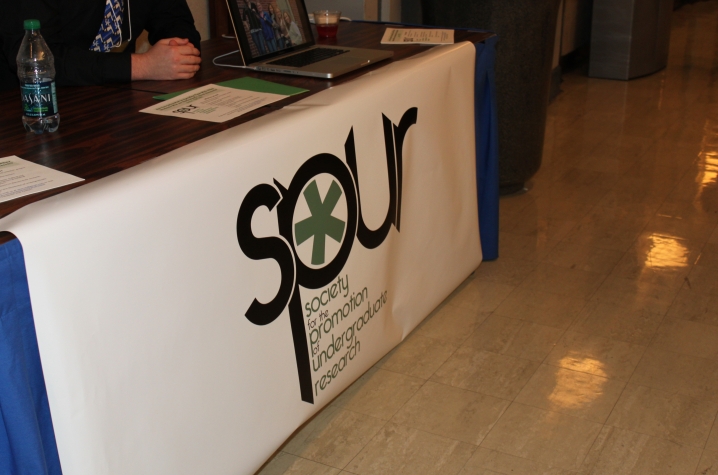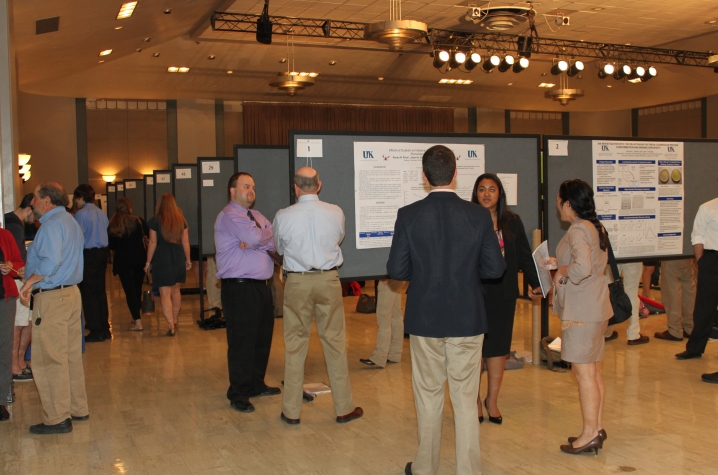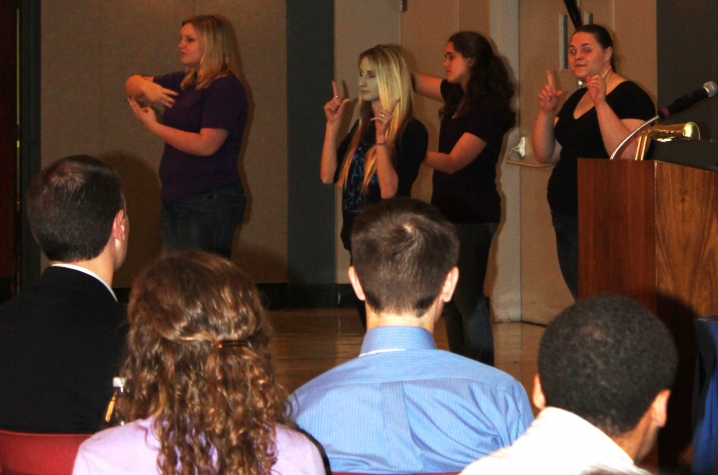 LEXINGTON, Ky. (April 24, 2012) — The UK Office of Undergraduate Research, along with SPUR (the Society for the Promotion of Undergraduate Research), will host the annual Showcase for Undergraduate Scholars 4 to 7 p.m. Wednesday, April 25, in the Grand and Small Ballrooms of the UK Student Center.  
Each year, the Showcase brings together undergraduates from all disciplines, their faculty mentors, and members of the community to learn about the various types of research being done by undergraduate students at UK. This occasion provides these students the opportunity to demonstrate and discuss their specific projects and the professional advancements the projects helped acheive. It not only provides a great learning experience for the participants, but for the attendees as well, who gain more knowledge about the world around them, as well as the depth of undergraduate involvement in research at UK.
This year, approximately 198 students will be contributing their original work to the event, including 186 poster presentations, seven oral presentations, and three table displays. The students represent 13 colleges across campus. Catering will be provided by undergraduates enrolled in Nutrition and Food Science, taught by professor Sandra Bastin. 
New this year will be poster presentations by eight local high school students who have been conducting research with UK faculty. 
During the opening ceremony, a talk will be given by 2010 UK College of Engineering graduate Sam Nicaise, a former UK undergraduate researcher who is now in graduate school at MIT in Electrical Engineering and Computer Science.
The opening ceremony will also include a short performance by Paws and Listen, as well as Oswald Award presentations, and Faculty Mentor of the Year awards.  The Oswald program attracted a record 57 submissions this year.
Diane Snow, director of the Office of Undergraduate Research, will serve as moderator of the ceremony.
The Showcase for Undergradate Scholars is open to the public; students, faculty and staff are highly encouraged to attend.
For more information, contact Danica Kubly at danica.kubly@uky.edu