'You Are All Free' reviewed in WSJ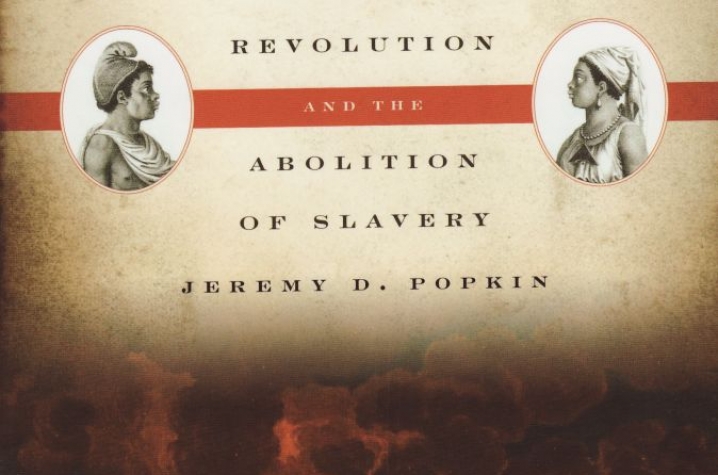 LEXINGTON, Ky. (Nov. 30, 2010) - University of Kentucky history professor Jeremy Popkin is passionate when it comes to educating his students about Haiti. This same fervor can be found throughout the pages of his latest work, according to author Brendan Simms' recent Wall Street Journal review of Popkin's book.


Popkin's "You Are All Free," released by Cambridge University Press in September, provides a gripping historical account of the Haitian Revolution and the abolition of slavery in the now disaster-torn country.
Popkin, a renowned French Revolution scholar, tells a dramatic story, employing a wide range of sources, affording him the opportunity to capture Haiti's complex history with unexpected details and suspense, according to Simms.
"The hanging chad of a musket ball, so to speak, injured a planter leader at the critical moment and gave the two commissioners the opportunity to free the slaves," Simms explains.
Popkin focuses on island events, rather than events abroad, as causes for the revolution and sees fault on both sides of the fight -- by French military governor François-Thomas Galbaud, who led the local pro-slavery contingent and by the commissioners who resisted Galbaud.
"Weakness and bad judgment," Popkin writes, "can often cause more destruction than outright malignity."
Simms is the author of "Three Victories and a Defeat: The Rise and Fall of the First British Empire."