Zanjani Receives NIH and NIDA Grant to Study Drug Safety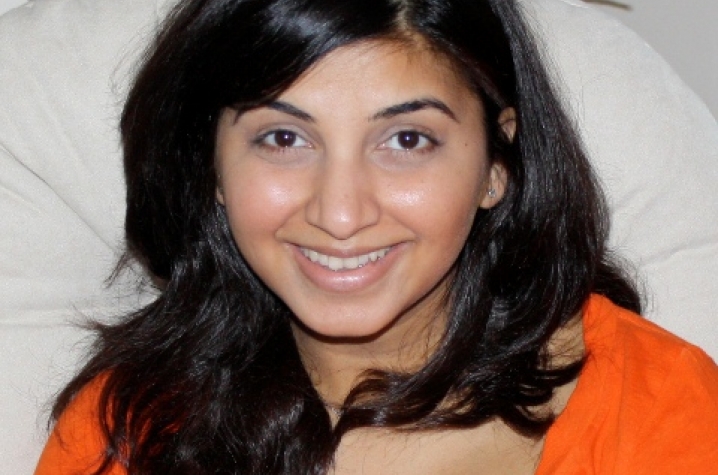 LEXINGTON, Ky. (April 25, 2012) −  Faika Zanjani, assistant professor in the Graduate Center for Gerontology at the University of Kentucky College of Public Health, has been awarded a K01 grant for $725,000 over five years through the National Institutes of Health (NIH) and the National Institute on Drug Abuse (NIDA) for her proposal titled "Examine Prescription Drug Safety (PDS) in Older Adults using a Community-based Health Intervention for reducing alcohol consumption."
 
Zanjani's research will involve the development, implementation, and evaluation of an intervention in a community setting designed to improve prescription drug safety (PDS).
The study will involve aid of local pharmacists and will include an awareness and motivational interviewing component to promote prescription drug safety. 
Specific aims of her proposal are to obtain community insights about prescription drug safety, to examine rural resources/barriers, which will inform the development of the intervention program; create  intervention material for the awareness and motivational interviewing components; implement and evaluate intervention components (Awareness and Motivational Interviewing) to promote prescription drug safety in rural regions; and disseminate findings and develop an R01 NIH grant to examine the proposed intervention on a larger scale.
 
Zanjani's goal is to develop an innovative approach to promote prescription drug safety  within other rural communities in order to establish an effective intervention to reduce adversities related to prescription drug and alcohol interactions for older adults, and consequently, to improve their quality of life.
 
"It is so exciting to have the opportunity to conduct research that can aid in reducing the rates and consequences of prescription drug and alcohol interactions among older adults residing in rural U.S. areas," Zanjani said. "This research can ultimately reduce individual and societal health burden and improve life quality through improved cognition and physical capabilities."
Media contact: Ann Blackford at (859)323-6442 or ann.blackford@uky.edu