UK Launches Peace Corps Prep Program for Undergrads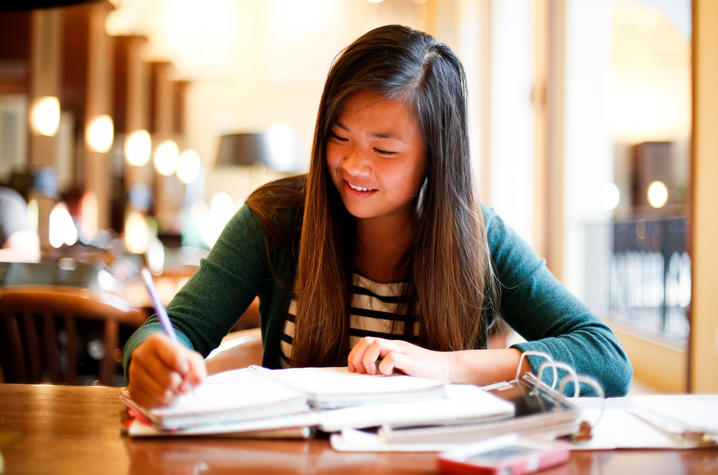 LEXINGTON, Ky. (Sept. 19, 2019) — The University of Kentucky is partnering with the U.S. Peace Corps to launch a new program that aims to prepare students for international development and service. The Peace Corps Prep certificate, which is open to undergraduate students, will challenge and sharpen the skills necessary to succeed in an interconnected world.
The coursework will teach students how to leverage their training and experience, as well as enhance foreign language proficiency, intercultural competencies and professional leadership development. Even if students aren't interested in pursuing a career in the Peace Corps, the program will better prepare them for a global career focused on agriculture, business, education or health.
"The Peace Corps Prep Certification of Completion gives a competitive edge when applying either to be a Peace Corps volunteer or for other international development work opportunities," Craig Borie, returned Peace Corps volunteer and Peace Corps Prep representative at UK, said.  
In Peace Corps Prep students will:
Develop sector-specific skills: Sectors in which Peace Corps volunteers typically work include agriculture, business, education and health.
Gain foreign language proficiency: Develop the capacity to interact professionally using a language other than English.
Expand intercultural competence: Gain the ability to shift perspectives and behavior across other cultures through a mix of courses.
Engage in professional and leadership development: Students will have the opportunity to develop their leadership abilities through hands-on experiences such as leadership roles in campus student organizations, presenting at conferences, UK 101 peer instructing, writing articles for regional, national and international publications, leading advocacy campaigns and serving in managerial or editorial roles.
Ultimately, the program aims to inspire students to make a positive impact in the world by offering them the opportunity to grow both personally and professionally.
"I wanted to work internationally but felt that I didn't have any solid skills that I could offer, except that I could speak some Spanish. I was curious about the world and how others lived, and I thought Peace Corps could help me learn," Borie said. "I wish a program like Peace Corps Prep had been available to help me be better prepared for what I was about to experience."
For more information on the Peace Corps Prep program, you can visit the International Center website.