ACUI 9 Ball Tournament Comes to UK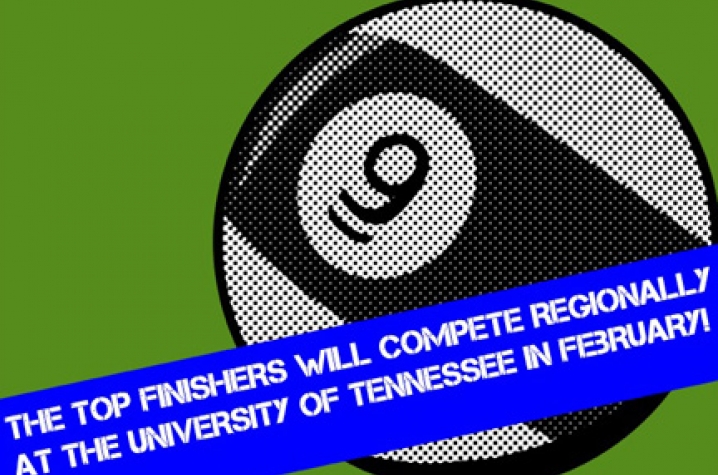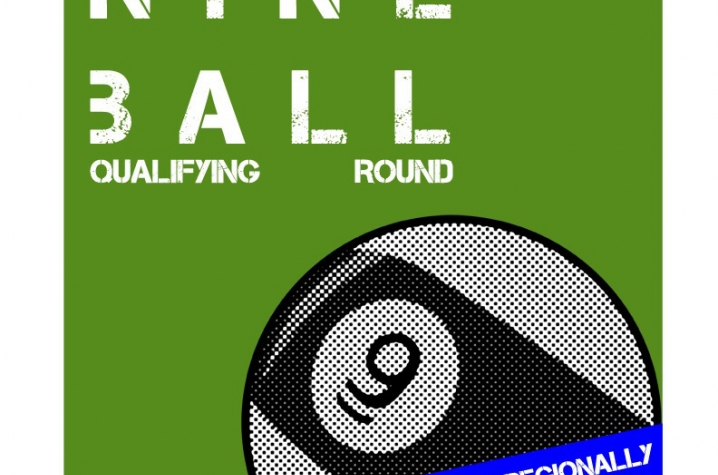 LEXINGTON, Ky. (Jan. 13, 2010) – For students already in need of a break from classwork, the Cats Den in the University of Kentucky Student Center offers its annual Association of College Unions International (ACUI) 9-ball tournament. The games begin at 7 p.m. Tuesday, Jan. 19, in the Cats Den.
In its eighth year at UK, this installment is sure to be the best one yet. There is no registration fee; and the only thing students have to do is show up. It's important that everyone bring their A-game, however, because up for grabs is the chance to compete in the regional tournament in Knoxville, Tenn.
The ACUI collegiate billiards championship has existed since 1937. As one of the oldest associations in higher education, ACUI dates back to 1914 when it was founded in the midwestern United States by a group of students. Over its storied history, it has evolved into a knowledge-based association for campus community builders. Its members are students and professionals working in college unions and student activities throughout the world. They support members in the development of community through education, advocacy and the delivery of services.
"This tournament should be a lot of fun, and I'm excited to see the turnout this year," said Carlos Zavala, special events coordinator of the Cats Den. "This 9-ball tournament will bring a lot of energy to the Cats Den, and it's a great way to start off the new semester."
If the game of pool isn't your thing, the Cats Den will host other ACUI events – like a poetry slam, table tennis and a spades tournament – throughout the semester. For more information, call 257-2523.