Award-Winning Kentucky Wildcab Begins Fall Semester Service Today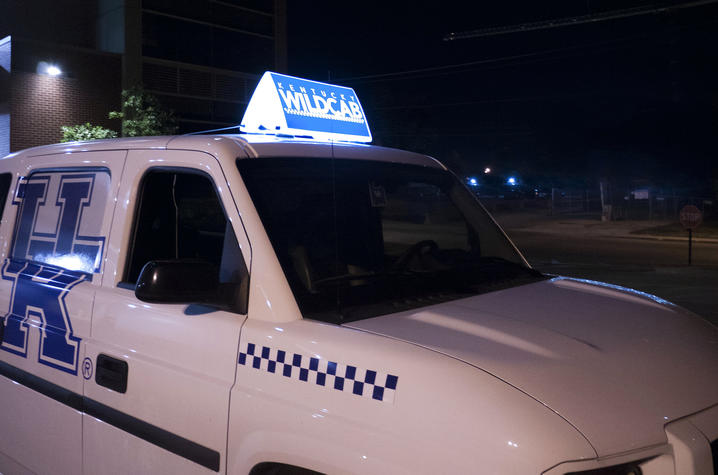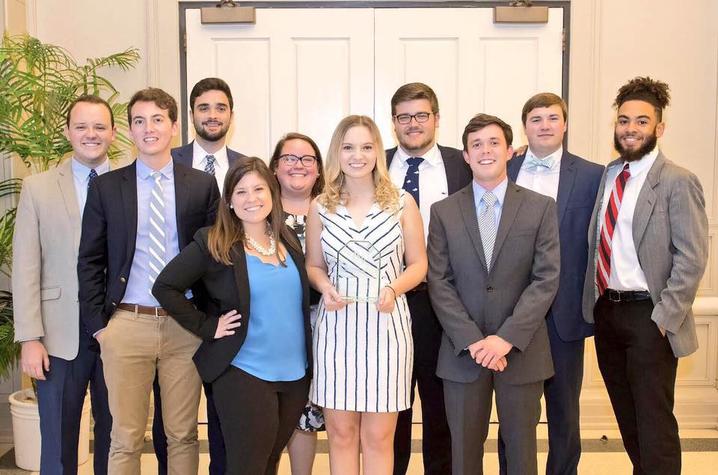 LEXINGTON, Ky. (Aug. 24, 2017) — Kentucky Wildcab — the free, late-night, on-demand ride option for University of Kentucky students — begins its fall semester service today. The program, which is provided by the Student Government Association and operated by Transportation Services, is entering its second year.
Kentucky Wildcab runs from 10 p.m. to 3 a.m. Thursday, Friday and Saturday nights during fall and spring semesters, and serves the entire campus area, as well as some surrounding areas frequented by students. The program uses four- and six-passenger vehicles operated by student employee.
At the 2017 SEC Exchange, UK won the Student Government Outstanding Initiative Award for the Kentucky Wildcab service. The two-day conference is an opportunity for student government leaders from all 14 Southeastern Conference institutions to share ideas, discuss roundtable topics and bring a newfound passion to serve to their individual campuses. The award is presented to a student government and its respective institution for developing and implementing an outstanding initiative within the last academic year. The application summary must address a student or campus concern, issue or problem and include how student government found a solution that included a long-term approach, collaboration with campus partners, and tangible results. 
In its first year of service, Kentucky Wildcab provided 5,600 rides to a total of 14,563 passengers.
Students interested in using Kentucky Wildcab should download the TransLoc Rider app on their smartphones. Rides must be requested through the app, similar to other on-demand transportation services. Students will receive text alerts when their Wildcab is on its way to them and when it has arrived. Once the driver arrives, students may be asked to show a valid student ID.
For more information about Kentucky Wildcab, visit www.uky.edu/kentuckywildcab.