Comedy Caravan Rolls Into Cats Den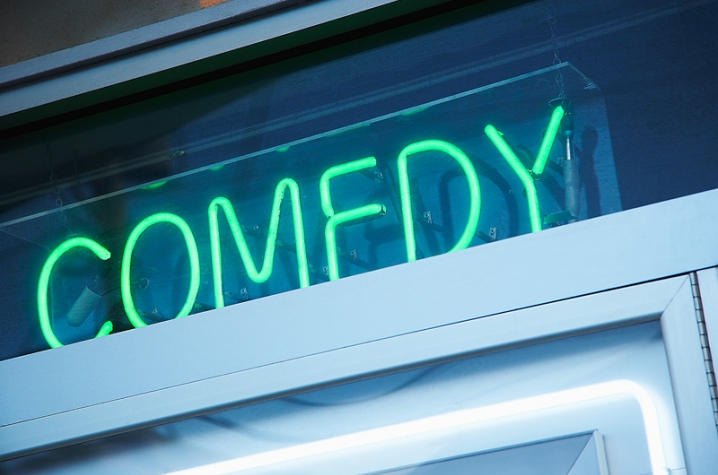 LEXINGTON, Ky. (Jan 26, 2010) - In need of some laughs after classes? Well, Wednesdays throughout the spring semester you can enjoy sidesplitting comedy from the Cats Den's Comedy Caravan.
The Cats Den is doubling the comedic appearances this semester with at minimum two headlining comedians performing. The next Comedy Caravan will be 8 p.m. Wednesday, Jan. 27, in the Cats Den, located in the Student Center on the University of Kentucky's campus.
The event is free and open to UK staff, faculty and students.
Comedians Otto the Comic and Rich Ragains have a lot in store for this week's audience with their unique delivery of comedic timing. Born in Staten Island but raised in Indianapolis, Otto the Comic emcees at several venues, usually performing more than five times a week for his fans (whether it is stand up or leading his rockabilly band, Otto and the Gearheads). He also shows his art in local galleries and coffee houses, and he has even had a role in a movie.
Rich Ragains is one of the top comics in the nation. With clean jokes, hilarious true-life family stories and "Get to know the CEO" segment, which puts the "boss" in the spotlight for a hysterical questionnaire, his shows leave audience's rolling with laughter.
For more information, please visit www.uky.edu/studentcenter/catsden.