Create a "Sea of Blue" at UK-UofL Game!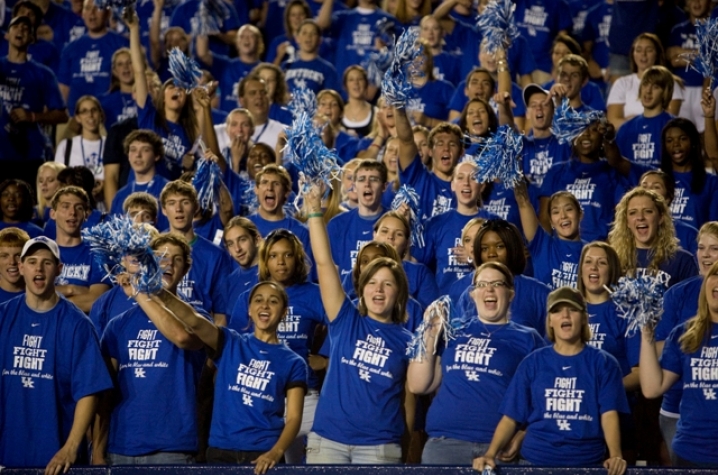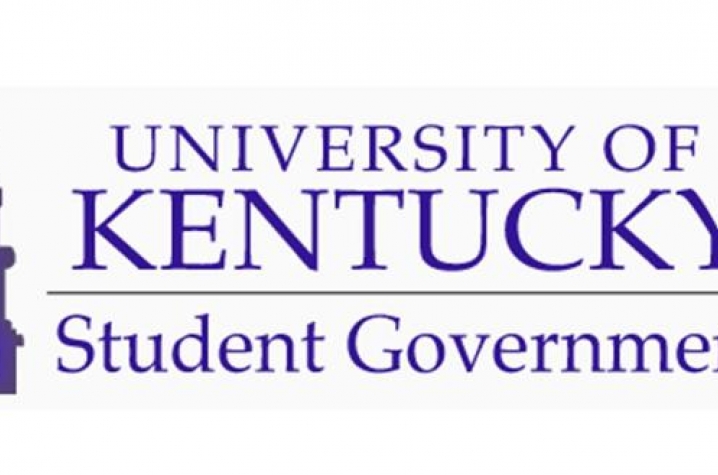 LEXINGTON, Ky. (Sept. 17, 2009) – The message for this weekend's annual battle between our Kentucky Wildcats and the University of Louisville Cardinals is simple: Come early. Be Loud. Wear Blue!
University of Kentucky Student Government (SG) and the Student Athletic Council (SAC) invite all Cat fans to see blue as part of the "Sea of Blue" at Saturday's home football game against the University of Louisville. Students, staff, faculty and all of Big Blue Nation will be wearing solid blue as part of the inaugural "Sea of Blue" to support the Cats!
"We are proud to be Wildcats, and wearing blue to the game is the easiest way to show it," said Student Government President Ryan Smith. "Other schools have their 'white outs' or 'black outs,' but I know no other fan base can create a 'Sea of Blue' like we can! We hope that fans will wear blue to every home game to show support for the Wildcats."
"We're ready once again to show that the student section can make a difference in the game," said SAC President Amber McGehee. "The 'Sea of Blue' is another way of showing how we can be one, unified voice supporting the team. We encourage all fans to join us, regardless of age, and be a student section 70,000 strong."
"UK Athletics is proud to support SG in their initiative to deepen the bond and passion UK students share around Kentucky Athletics," Jason Schlafer, director of marketing and licensing for UK Athletics, said. "We look forward to seeing blue throughout Commonwealth Stadium on Saturday."
Let's show our pride in the university by surrounding the field with a "Sea of Blue!" Kickoff is slated for noon (EST) at Commonwealth Stadium and the game will air live on ESPNU.
The game is also an official TallyCats event. Students can get their cards swiped inside Gate One or on the concourse outside of the upper level student section seating beginning at 10 a.m. Look for the large TallyCats banners to locate the volunteers. Swiping will end at kick off.