Find Your Valentine With Speed Dating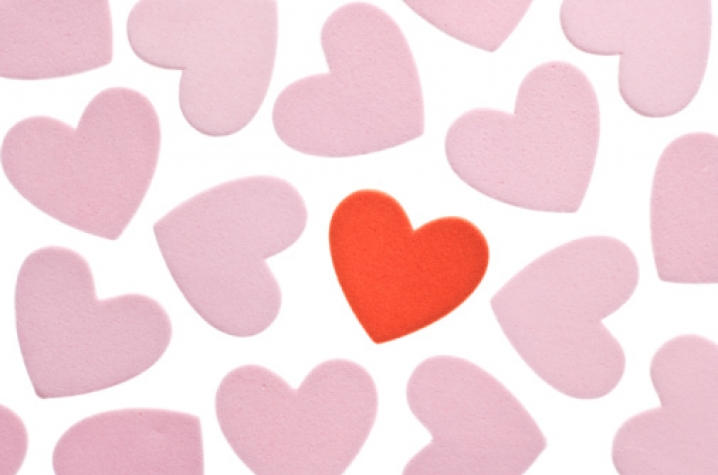 LEXINGTON, Ky. (Feb. 11, 2010) – If you are looking for a date for Valentine's Day or just to meet new people, come to Speed Dating from 7 to 10 p.m., today, Thursday, Feb. 11, in Room 206 of the Student Center for free food and fun.
The fourth annual "Speed Dating" event is sponsored by theStudent Activities Board (SAB). This event gives students an opportunity to meet and communicate with peers to potentially spark romantic interests. The event will also feature drawings for date-themed door prizes.
"Speed Dating is a great event for students to find people they share something in common with," said Aimee Glindmeyer, director of Campus Life Committee. "SAB will match up individuals based on mutual interests so they will have plenty to talk about."
If you have ever wondered what speed dating is like, here is your chance to find out!
For more information on this event or Student Activities Board, visit www.uksab.org.