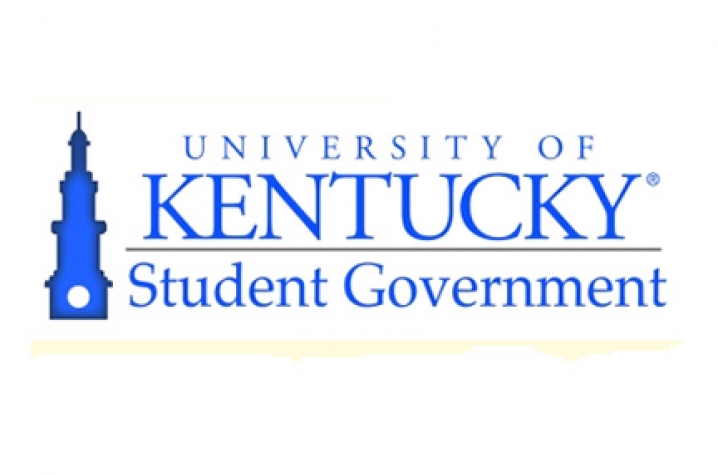 LEXINGTON,Ky. (Sept. 10, 2009) -- UK's Student Government Association (SG) is currently accepting applications for the Freshman Leadership Development Program (LDP). Applications are due by Friday, Sept. 11.
"We are excited for new students to take advantage of the Leadership Development Program," Student Government President Ryan Smith said. "This is a great way for freshmen who are interested in student government to learn what it is all about, and LDP also helps develop leaders for our campus."
The goals of LDP are to build future leaders for the University of Kentucky, to facilitate freshmen to learn about the University of Kentucky and UK Student Government, to allow opportunities for freshmen to work with members of various campus organizations and departments, to give students a chance to gain valuable leadership skills to use throughout their time at UK, to develop a diverse group of students that the administration of the university can look to as a representative population of UK freshmen and to help freshmen get involved from the moment they step foot on campus.
Applications are available here. For more information about LDP, contact Chase Hieneman, the 2009 LDP director, at Chase.Hieneman@uky.edu.