ISC Student Selected for National Internship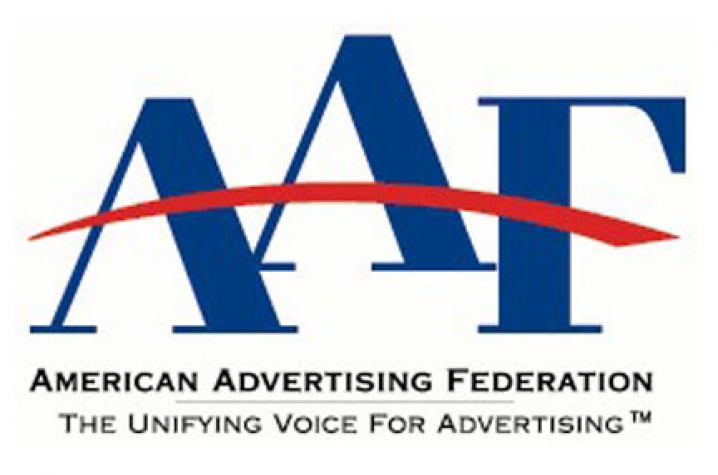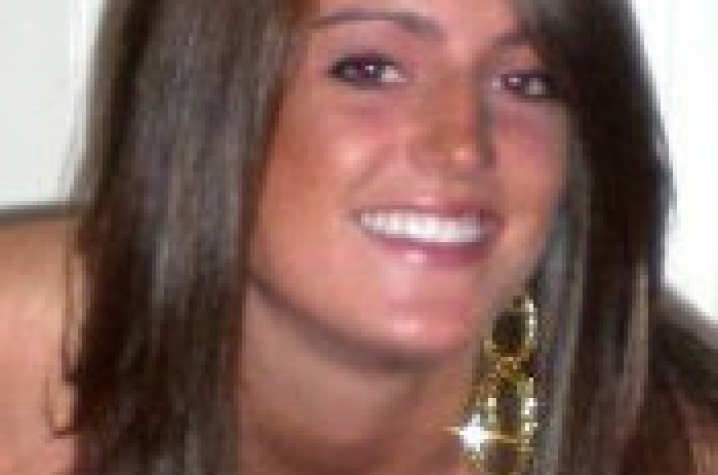 LEXINGTON, Ky. (April 21, 2010) – Amy Dillard, an integrated strategic communications junior in the University of Kentucky School of Journalism and Telecommunications, was recently selected for the Vance Stickell Internship, a prestigious national internship from the American Advertising Federation (AAF). This summer she will work at a paid, 10-week internship from Venables Bell & Partners, located in downtown San Francisco.
The Stickell Internship gives students the opportunity to work in a new city and perfect their skills, while taking advantage of the networking opportunities. Dillard will be working with individual clients during her 10-week period, including Audi, HBO, Intel and Orville Redenbacher's.

"My professor Mark Stuhlfaut came up to me after class one day and presented me with the Stickell internship information," Dillard said. "He said the department nominated me as the most outstanding student in the ISC major to apply for this opportunity. Of course I was honored and accepted! I sent in the application in early February and found out over Spring Break that I was selected and matched with Venables Bell & Partners. It feels absolutely amazing to have been selected, and I cannot wait to take hold of this opportunity."
The Stickell internship program was established in 1989 through a partnership between The Los Angeles Times and the American Advertising Federation to raise awareness and understanding of advertising and PR processes and business ethics among future advertising professionals.
This is Dillard's first internship in her college career. She has been an active member of Delta Epsilon Iota Honors Society and the UK Ad Club, which made her a member of the American Advertising Federation.
Dillard is from Bowling Green, Ky.