It Takes a Village to Graduate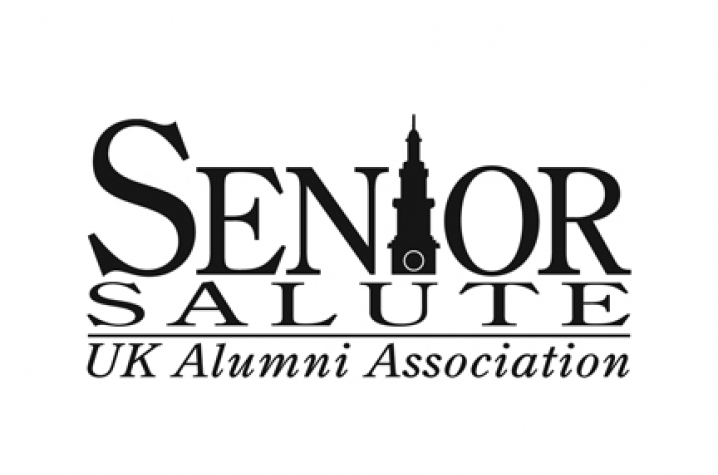 LEXINGTON, Ky. (Feb. 25, 2010) – The end is in sight. After what has seemed like endless treks to the classroom, the dining hall, the residence hall, the library, the lab, the apartment, the Student Center … the end is finally in sight. Once past these last few classes, only one hurdle remains: graduation.  And it's not as easy as it sounds.
To help seniors through this peculiar maze, the University of Kentucky Alumni Association will host its annual Senior Salute from 10 a.m. to 6 p.m. Tuesday through Friday of next week (March 2–5) at the King Alumni House, located on the corner of Rose and Euclid. The event is an opportunity for seniors to finalize Commencement needs in one stop.
Representatives from a number of campus offices and other businesses will be on hand to help with final details for graduation:
Verify there are no stops or holds on your graduation records.
Obtain career advice and discuss employment opportunities.
Get measured and purchase your official cap, gown and tassel.
Order your official personalized graduation announcements.
Purchase a University of Kentucky diploma frame.
Order your official University of Kentucky class ring.
Seniors with student loans will receive information on exit counseling.
Have your senior and graduation portrait taken for the Kentuckian yearbook and reserve a copy of the 2009-2010 edition. 
Support a Big Blue tradition with a gift to the UK senior class gift fund.
Join the UK Alumni Association at a special rate for new grads.
Enjoy FREE refreshments and door prizes.
For more information about Senior Salute, contact Gretchen Bower by calling (859) 257-8700 (or 800-269-ALUM) or by e-mail at GretchenBower@uky.edu.