Kasper from the K to Rock UK's Backyard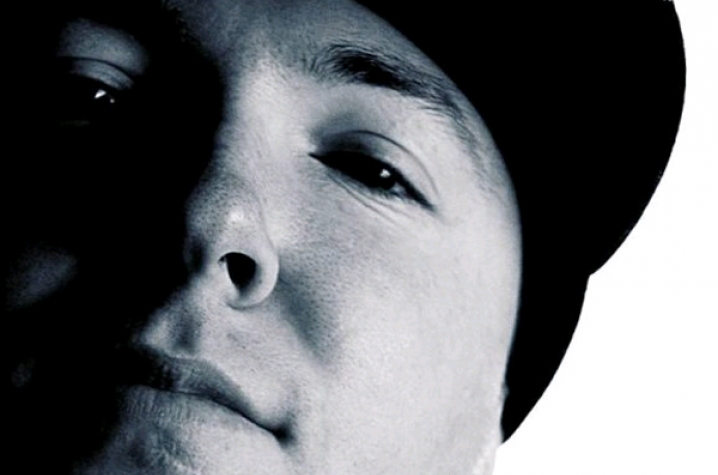 LEXINGTON, Ky. (Sept. 30, 2009) – Student Activities Board's (SAB) popular concert series, Backyard Beats, welcomes the hip hop flow of Kasper from the K to campus at 8 p.m. on Thursday, Oct. 1, at the Memorial Hall Amphitheater on UK's campus. Admission is free.
With nearly 400,000 hits on his MySpace music page and sold out shows from coast to coast, Kasper from the K "is well on his way to the national stage." His track, "Kwad Up," was featured on the soundtrack for "MX vs. ATV Untamed" for XBOX 360, alongside such superstar acts as Nickelback, Red Jumpsuit Apparatus, The Used and My Chemical Romance. In 2008, Kasper released his six track debut album called "Whatcha Gon Do" on ITunes.
Kasper from the K is the second Kentucky-grown artist to be featured as part of the Backyard Beats series. Kasper hails from Henderson, Ky.
"This year we decided to do more local acts, so that it is kind of more like the beats you would hear in your backyard," said SAB's Director of Concerts, Chris Duncan.  
Backyard Beats is produced by SAB's concert committee. The concert committee is continually bringing both well-known and up-and-coming artists to campus. Artists range from this year's sold-out GirlTalk concert to past musicians Jason Mraz, O.A.R., Red Hot Chili Peppers, Lil' Wayne and more.
SAB strives to bring the best events to campus to enrich the lives of UK students and the UK community, providing opportunities not found outside of UK. For more information about Backyard Beats or other SAB events, visit www.uksab.org.
In the event of rain, the concert will be moved to inside Memorial Hall.