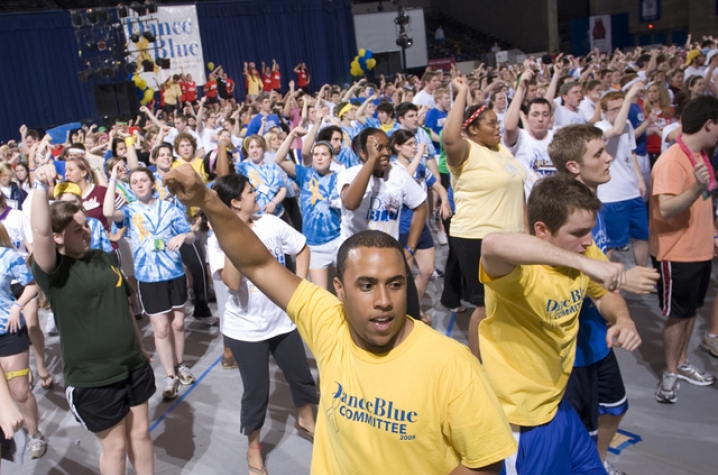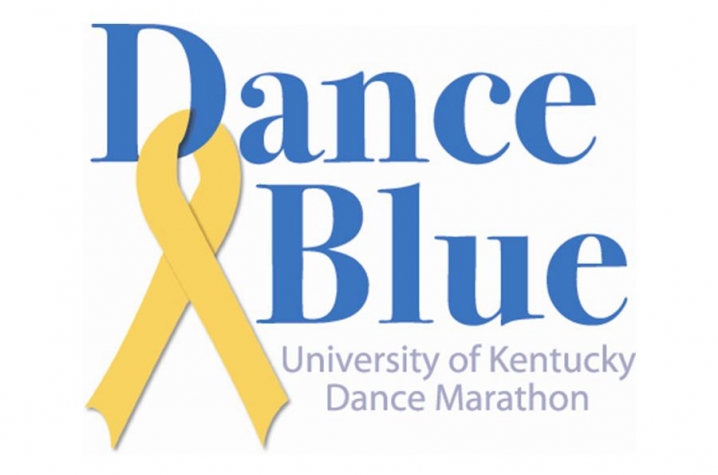 LEXINGTON, Ky. (Oct. 8, 2009) – Put your dancing shoes on for the kids! If you want to participate in DanceBlue 2010, time is running out to register your team! The DanceBlue 2010 team registration deadline is noon Friday, Oct. 9!
Registration is simple. If you would like to participate in the marathon, fill out out the team registration form located here and turn it into the Center for Community Outreach, Room 106 Student Center, by noon on Friday.
It's easy to put together a team. Any student organization, athletic team, residence hall or a group of five or more friends can put together a team and dance the night and day away!
For more information or if you have any questions, e-mail Slade Thompson, sladet87@gmail.com, or Emily Rentschler, emily.rentschler@uky.edu.
DanceBlue began in 2005 and is UK's 24-hour no-sleeping, no-sitting dance marathon to raise money for the Pediatric Oncology Clinic at the Kentucky Children's Hospital. Since DanceBlue began, UK students have raised more than $1.3 million dollars for children's cancer research.