Leadership Exchange Kicks Off Spring Explore Workshops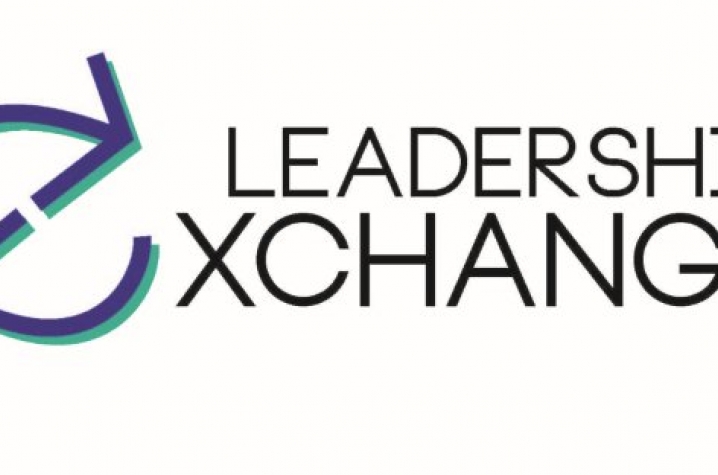 LEXINGTON, Ky. (Jan 21, 2016) — Leadership Exchange in the University of Kentucky Office of Student Involvement is kicking off their Explore Workshop series for the spring semester. 
These interactive workshops are open to all students and will consist of leadership topics focused on personal growth, professional development and making connections with other like-minded students.
Explore Workshops will occur every other Tuesday from 5:30 p.m. to 6:30 p.m. and are held in White Hall Classroom Building Room 208. Dinner will be served at each workshop.
Those who attend four of the six workshops will be entered to win one of two $50 prizes as well as receive an exclusive Leadership Exchange giveaway!
Topics for the Spring 2016 Workshop Series include:
•   Jan. 26: "One Step Ahead" - personal accountability and balancing your commitments- Presented by Leadership Exchange
•   Feb. 9: "Privacy in a Digital World" - presented by Information Communication Technology organization
•   Feb. 23: "Importance of Getting an Internship Early & Their Ideal Candidate" - presented by a panel of recruiters from local employers.
•   March 8 : "Life After the Dorms" - transitioning to independent living - presented by student apartment managers and the Leadership Exchange
•   March 29: "The Ins & Outs of Interviewing" – presented by Beth Hanneman, Stuckert Career Center
•   April 12: "Marketing the Future You"- Presented by Leadership Exchange and Tori Amason, Office of Student Involvement
Pre-Registration is strongly encouraged. To register for the Explore Workshops, visit https://orgsync.com/69920/forms/178587.
For any further questions that you might have, please contact DeAnna Duffy at djduffy17@gmail.com.
MEDIA CONTACT: Katy Bennett or Rebecca Stratton, katy.bennett@uky.edu or rebecca.stratton@uky.edu, (859) 257-1909/(859) 323-2395