Miss Black and Gold Pageant Dec. 3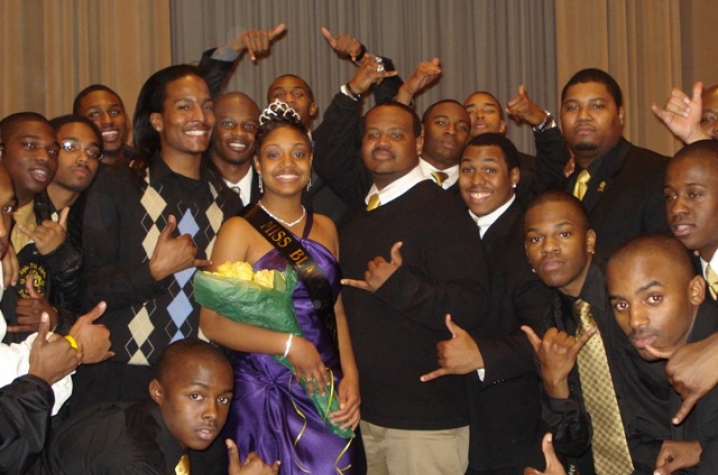 LEXINGTON, Ky. (Dec. 3, 2009) - The time has come for beauty, elegance, charm and style to once again grace UK's campus in the form of Alpha Phi Alpha Fraternity, Inc.'s annual Miss Black and Gold Pageant. This year's pageant promises to be something no one should miss. The Miss Black and Gold Pageant begins at 7 p.m. Thursday, Dec. 3, at Memorial Hall on UK's campus. Admission is $5 plus a canned food item or $7 without a donation and doors will open at 6 p.m.
Eight contestants have been working perfecting their talent and will put their beauty and poise on display in a business competition, a talent selection and a group dance put on by two dynamic choreographers. 
"With all the hard work that went into this pageant from the contestants and the brothers, this event will be well worth your time," James Davidson, member of Alpha Phi Alpha, said. "This pageant is a great outlet for women to come out and show that they are more than meets the eye with their talents and poise. We look forward to seeing the turnout. I'm sure everyone who comes out will enjoy it."
For more information, visit the Facebook event page "Epsilon Chi's 2009 Miss Black & Gold Pageant." The pageant is part of Epsilon Chi's Alpha Week, which concludes Dec. 4.