Poetry Slam Features UK's Winning Team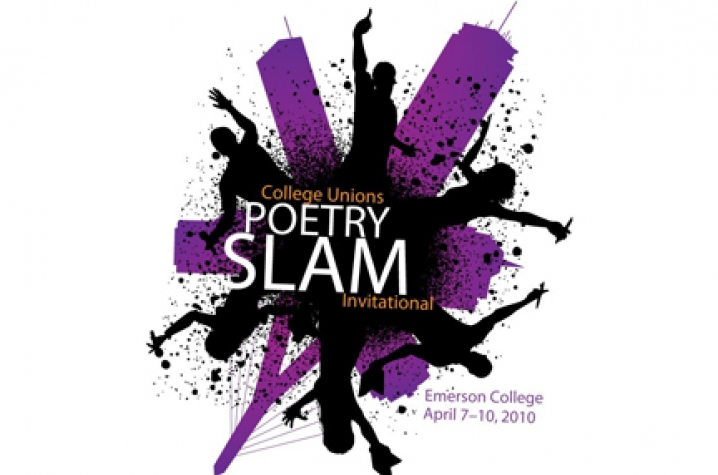 LEXINGTON, Ky. (Feb. 23, 2010) – A seasoned poetry slam team from the University of Kentucky will return home to put its award-winning talents on display at 7 p.m. Tuesday, Feb. 23, in the Cats Den of the Student Center. The slam is co-sponsored by the Cat's Figment, Lexington's leading literary magazine.
Quick-witted and sharp-tongued, the featured team along with other UK students are sure to bring the house down as only they know how. The poetry event will feature Mike Kimble, Jackie Chance, Chris Campbell and Chris McCurry as the Kentucky poetry slam team, followed by an open mic performance and reading for other students.
Last weekend, Mike Kimble placed first at Association of College Unions International (ACUI) regional competition in Knoxville, Tenn. Because of his accomplishments, he will represent UK at the National Slam Championships at Emerson College in Boston this April.
"The Regional Poetry Slam Competition at the University of Tennessee was an extremely enriching and rewarding experience for me and the other three artists that I had the pleasure of getting to know during the weekend," said Kimble. "As it relates to attaining the top poet title for the region, I have to say I am both ecstatic and humbled. With great accolade comes even greater responsibility, both at nationals and here at UK, so I understand that I must continue evolving positively through my craft."
Admission is free and open to UK faculty, staff and students. For more information, visit  http://www.uky.edu/StudentCenter/catsden.html