Project Catwalk Hits the Stage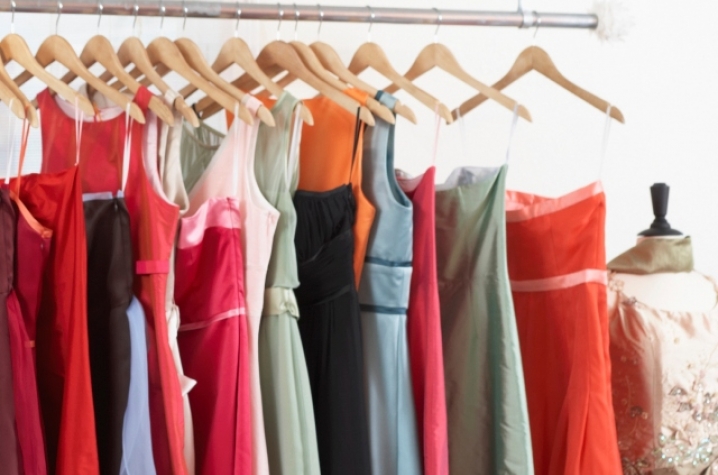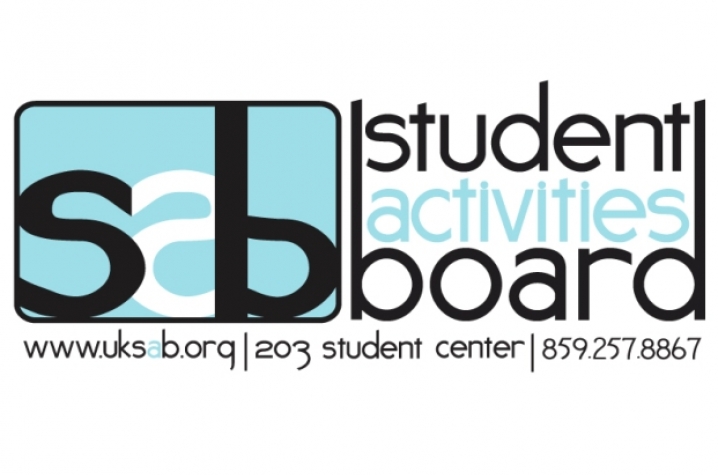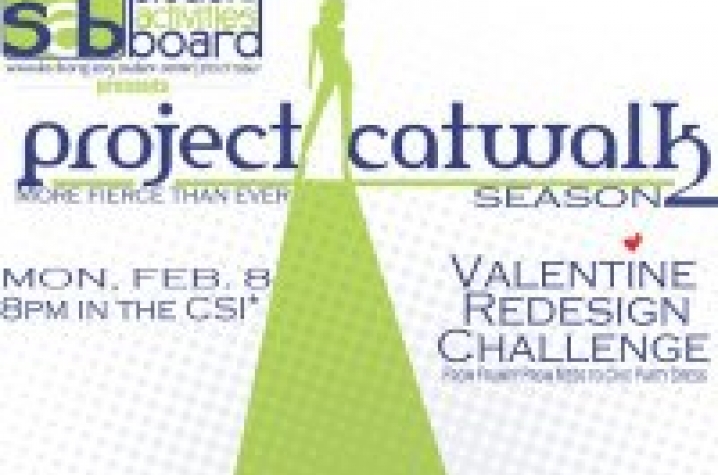 LEXINGTON, Ky. (Feb. 5, 2010) – The Student Activities Board (SAB) has announced that season two of "Project Catwalk" will kick off at 8 p.m. Monday, Feb. 8, in the Center for Student Involvement (CSI) smart classroom in the University of Kentucky Student Center. 
Project Catwalk is a series event modeled after BRAVO and now Lifetime's hit television show "Project Runway" and gives UK students the chance to showcase their talents in fashion design. Participating students take on four different clothing design tasks over the course of the semester in order to be crowned the best UK designer.  
A panel of accomplished artists, designers and fashion experts will judge each runway creation. After each round of competition, two contestants will be eliminated until the winner is crowned on March 29. The best UK designer will win fabulous fashion design prizes.
The first design task, from Frumpy Prom Dress to Chic Party Dress, was assigned in the SAB office on Monday, Feb. 1. and the objective was to take an old, vintage dress and transform it into a modern, classy dress for today's woman. Participants had a week to complete the task. SAB provides all the materials for each task.  
"We (SAB) are always trying to reach new pockets of the UK student body, and this series has worked really well with that mission," said Katy Hall, director of SAB's Pop Culture Committee. "Project Catwalk allows contestants to express themselves creatively and provides four runway shows for anyone interested in fashion to come watch."  
Participants will be assigned a second design task after elimination at Monday's show. The second round of Project Catwalk will be held at 8 p.m. Feb. 22, also in the CSI smart classroom. 
For more information on this event or Student Activities Board, visit www.uksab.org.