Crunch Brunch Crunches Away Stress of Finals Week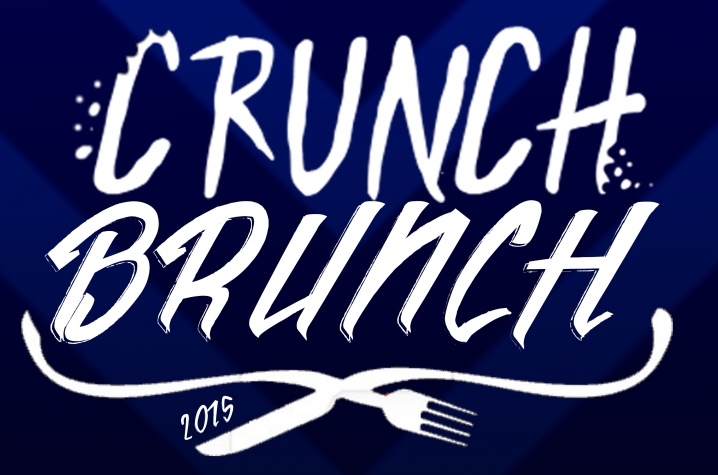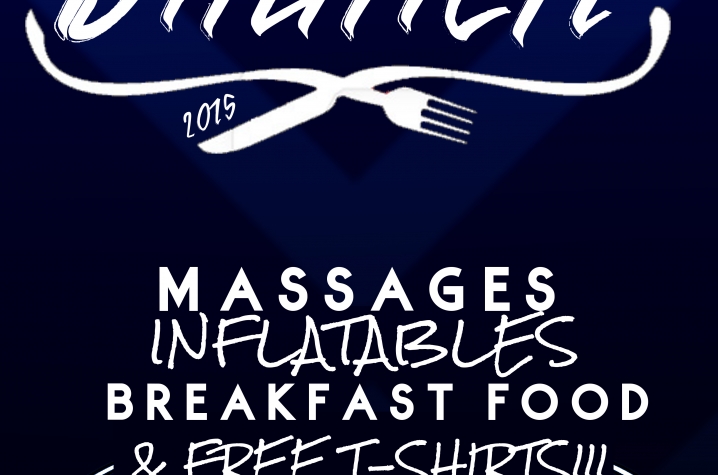 LEXINGTON, Ky. (Dec. 11, 2015) — Student Activities Board's Campus Life Committee gives students a way to de-stress during finals week by hosting Crunch Brunch in Memorial Coliseum from 9 p.m. to midnight Monday, Dec. 14.
Crunch Brunch is a traditional SAB event that provides a place for students to relax during finals week. At the event, there will be long sleeve T-shirts, breakfast-type foods, massages, music, inflatables and a yoga session. New to the event, SAB will also provide a Pinterest table.
"Crunch Brunch has always been one of my favorite events," said Jill Marks, SAB director of Campus Life. "Crunch Brunch is an annual event for students to take a break from studying and get some free breakfast food — and the best free long sleeved T-shirts!"
SAB brings more than 60 entertaining, educational and enriching programs that are reflective of contemporary issues and trends to the University of Kentucky annually. These programs are designed to enhance the college experience for students, faculty, staff, and the greater Lexington community.
Connect with SAB at http://www.uksab.org, follow them on Twitter at http://twitter.com/UKSAB, or like them on Facebook at http://www.facebook.com/UKSAB/. For more information about SAB and events, email publicrelations@uksab.org.
SAB CONTACT: Jazmine Byrd, publicrelations@uksab.org, (859) 257-8868
MEDIA CONTACT: Katy Bennett or Rebecca Stratton, katy.bennett@uky.edu or rebecca.stratton@uky.edu, (859) 257-1909/(859) 323-2395