Football, Fall and Pinterest Parties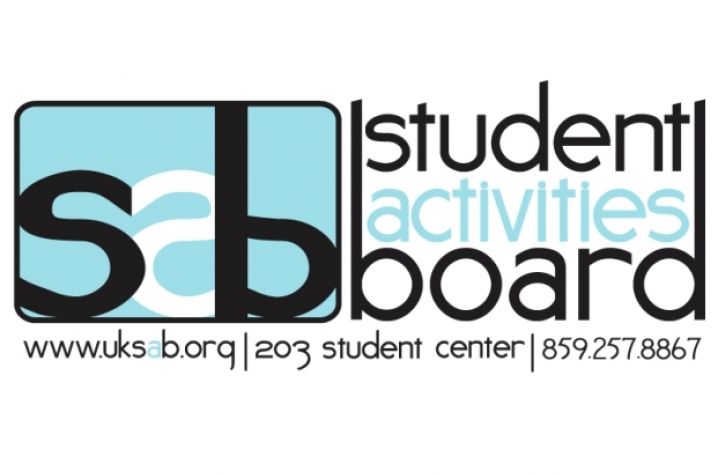 LEXINGTON, Ky. (Sept. 23, 2015) — The Student Activities Board's Campus Life Committee brings in the first day of fall with crafting fun at their first Pinterest Party of the semester today from 6 to 9 p.m. in The Hub of the William T. Young Library.
Pinterest Parties are designed to give the campus community the chance to create do-it-yourself crafts seen on the social media site Pinterest. The Campus Life Committee takes the site's tagline, "Less Pinning. More Doing." and turns it into a reality for University of Kentucky students, staff and faculty.
"I love Pinterest Parties," said Jill Marks, SAB director of campus life. "It's always great to see students come together and share ideas. Even those who don't consider themselves to be crafty walk away with something beautiful that they created."
All materials will be provided. There will be one more Pinterest Party for the campus community to attend on Dec. 1 also from 6 to 9 p.m. in The Hub of the William T. Young Library.
SAB brings more than 60 entertaining, educational and enriching programs that are reflective of contemporary issues and trends to the University of Kentucky annually. These programs are designed to enhance the college experience for students, faculty, staff, and the greater Lexington community.
Connect with SAB at http://www.uksab.org, follow them on Twitter at http://twitter.com/UKSAB, or like them on Facebook at http://www.facebook.com/UKSAB/. For more information about SAB and events, email Jazmine Byrd at publicrelations@uksab.org.
MEDIA CONTACT: Katy Bennett, (859) 257-1909; katy.bennett@uky.edu; Rebecca Stratton, (859) 323-2395; rebecca.stratton@uky.edu