Inge Auerbacher Shares Her Journey Through the Holocaust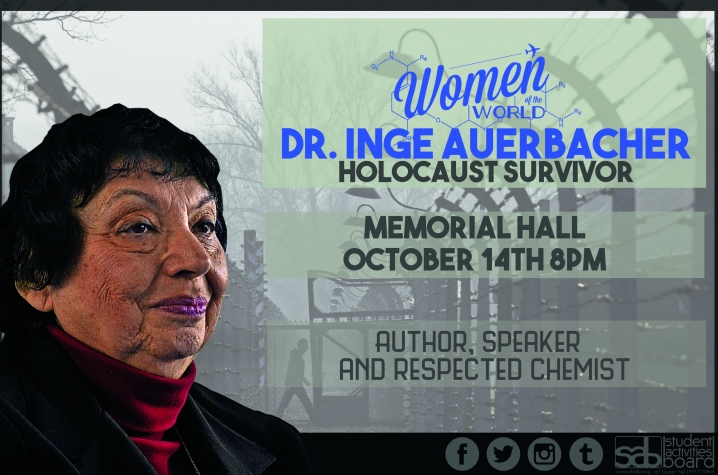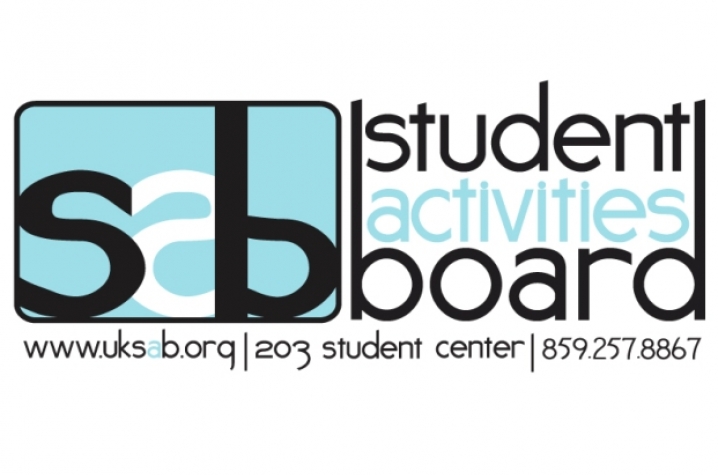 LEXINGTON, Ky. (Oct. 12, 2015) — The University of Kentucky Student Activities Board Multicultural Affairs Committee announces that Inge Auerbacher, Holocaust survivor, chemist and author, will speak at this semester's Women of the World Series lecture  at 8 p.m. Wednesday, Oct. 14, in Memorial Hall.
A child survivor of the Holocaust, Auerbacher is one of the few children who survived the Terezin concentration camp in Czechoslovakia. Despite all adversities, Inge Auerbacher graduated from Queen's College in New York City with a Bachelor of Science in chemistry. She is a retired chemist of 38 years, working in research and clinical work alongside renowned medical scientists and researchers. She now travels to many countries to speak about the Holocaust, tolerance and human rights.
Auerbacher has been the subject of documentary films and the recipient of many honors including but not limited to: New York State Woman of Distinction, Honorary Doctorate of Humane Letters from Long Island University and Ellis Island Medal of Honor. In 2013, she was awarded the following prestigious awards for her work teaching tolerance and reconciliation: the Medal of Merit from the state of Baden-Wuerttemberg, the Medal of Merit from the city of Goeppingen, and the Federal Cross of Merit given by the President of Germany. Auerbacher is also the author of six books. Many of her poems are published and set to music.
"We chose Dr. Auerbacher to educate and inspire students at UK," said Lee Mengistu, SAB director of multicultural affairs. "We thought she was an extraordinary speaker to share with the campus community."
The event will be a lecture that allows attendees to listen to Auerbacher share how the discovery of streptomycin, the cure to tuberculosis, saved her life. She will also share stories about her experience as a Holocaust survivor.
The Women of the World Series was created to celebrate a diverse group of women within various forms of power. Last semester's speaker for the Women of the World Series was Rosario Dawson, actress and Latina activist.
SAB brings more than 60 entertaining, educational and enriching programs that are reflective of contemporary issues and trends to the University of Kentucky annually. These programs are designed to enhance the college experience for students, faculty, staff, and the greater Lexington community.
Connect with SAB at http://www.uksab.org, follow them on Twitter at http://twitter.com/UKSAB, or like them on Facebook at http://www.facebook.com/UKSAB/. For more information about SAB and events, email publicrelations@uksab.org.
SAB Contact: Jazmine Byrd, Email: publicrelations@uksab.org, Phone: (859) 257-8868
MEDIA CONTACT: Katy Bennett, (859) 257-1909; katy.bennett@uky.edu; Rebecca Stratton, (859) 323-2395; rebecca.stratton@uky.edu