Miguel Announced as Fall Concert Artist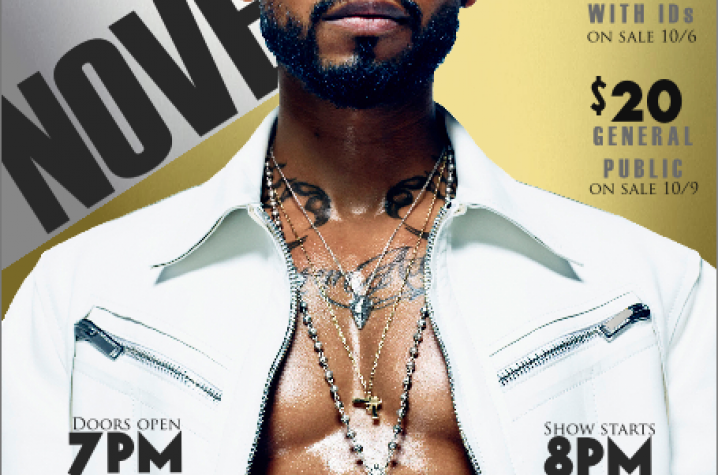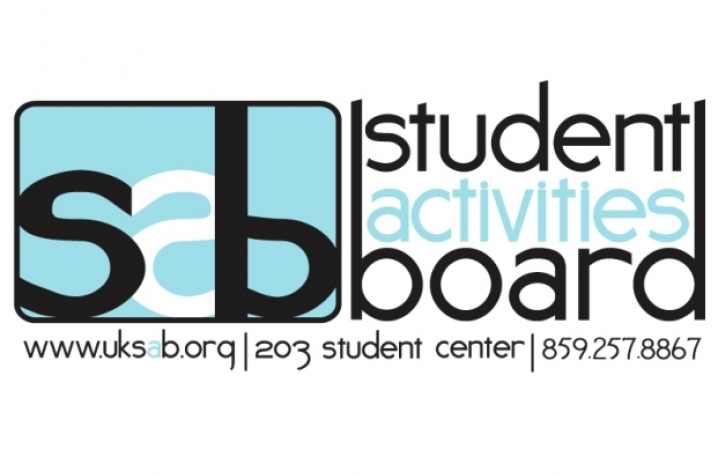 LEXINGTON, Ky. (Oct. 6, 2015) — The Student Activities Board is excited to announce Miguel as the 2015 fall concert artist. Miguel will perform at 8 p.m. Monday, Nov. 9,  in Memorial Coliseum. Doors will open at 7 p.m. Student tickets go on sale today.
"Miguel is such a talented artist, and I believe he will be able to provide a unique and exciting experience for students," said James Collard, SAB director of concerts. "Our main method for selecting artists is based upon market research and opinions of the student body, so Miguel was really chosen by the University of Kentucky community."
Miguel first hit the mainstream in 2010 with his popular single "All I Want is You."  His unique sound has established him as one of the most soulful voices in modern R&B.
In 2013 Miguel was nominated for five Grammy Awards. His lead single "Adorn," written and produced by the artist himself, gave Miguel his first Grammy Award for Best R&B Song and resided at No. 1 on the R&B/Hip-Hop Airplay chart for more than 23 weeks becoming the longest running No. 1 in the history of the Billboard R&B/Hip-Hop Airplay chart.
"The Fall Concert is one of our hallmark events, and it's always awesome to help students come together and experience a well-known artist," Collard said. "I've received too many questions to count about who the concert is going to be, so I'm excited that the event has come together, and we are able to announce it to the student body."
Tickets will be available to students with a valid UK ID for $10 today and to the general public for $20 beginning Oct. 9. Student tickets can be purchased in the Bowman's Den Ticket Office. General public tickets can be purchased at the Bowman's Den Ticket Office and ticketmaster.com.
For more information, please visit uksab.org/events/fallconcert.
SAB brings more than 60 entertaining, educational and enriching programs that are reflective of contemporary issues and trends to the University of Kentucky annually. These programs are designed to enhance the college experience for students, faculty, staff, and the greater Lexington community.
Connect with SAB at http://www.uksab.org, follow them on Twitter at http://twitter.com/UKSAB, or like them on Facebook at http://www.facebook.com/UKSAB/. For more information about SAB and events, email publicrelations@uksab.org.
SAB CONTACT: Jazmine Byrd, Email: publicrelations@uksab.org, Phone: 859-257-8868
MEDIA CONTACT: Katy Bennett, 859-257-1909; katy.bennett@uky.edu; Rebecca Stratton, 859-323-2395; rebecca.stratton@uky.edu