SAB's Behind the Lens Cancelled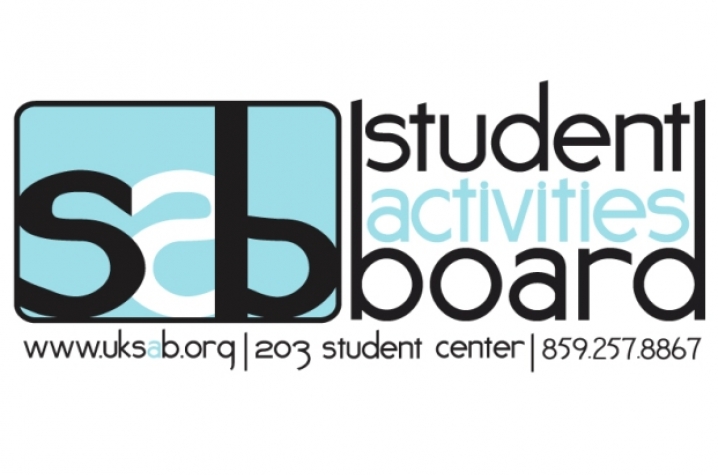 LEXINGTON, Ky. (Nov. 6, 2015) —The Univesity of Kentucky Student Activities Board regrets to announce that the Behind the Lens event featuring Lee Daniels, originally schedule for Tuesday, Nov. 10, has been canceled.
Daniels has canceled his upcoming appearance at UK due to changes in his television production schedule. At this point in time, the event has not been rescheduled. Please visit SAB's website and social media for updates on this and other events.
SAB brings more than 60 entertaining, educational and enriching programs that are reflective of contemporary issues and trends to the University of Kentucky annually. These programs are designed to enhance the college experience for students, faculty, staff, and the greater Lexington community.
Connect with SAB at http://www.uksab.org, follow them on Twitter at http://twitter.com/UKSAB, or like them on Facebook at http://www.facebook.com/UKSAB/. For more information about SAB and events, email publicrelations@uksab.org.
SAB CONTACT: Jazmine Byrd, publicrelations@uksab.org, (859) 257-8868
MEDIA CONTACT: Katy Bennett or Rebecca Stratton, katy.bennett@uky.edu or rebecca.stratton@uky.edu, (859) 257-1909/(859) 323-2395