Say Cheese! Submit Your Photograph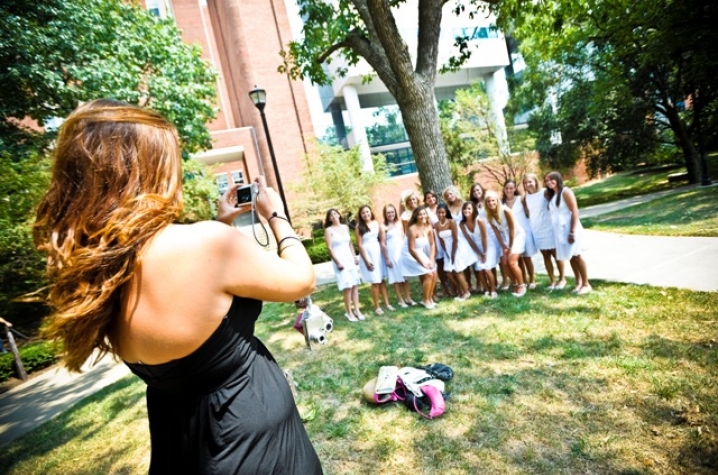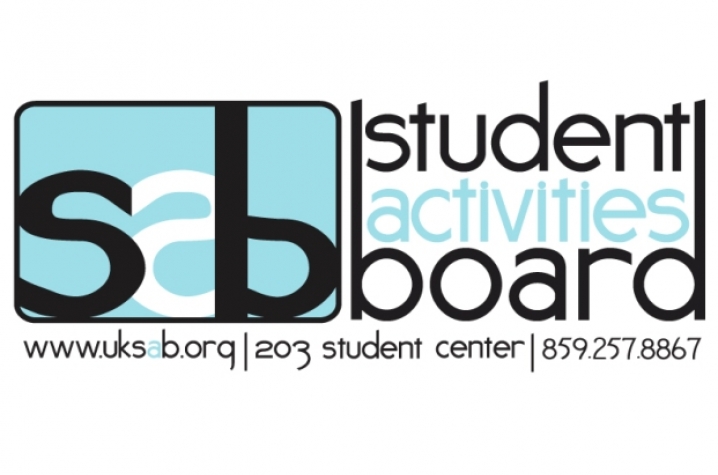 LEXINGTON, Ky. (Feb. 22, 2010) – Start searching your camera! Submissions for UK Student Activities Board's (SAB) annual photography contest are now being accepted. The theme for this year's contest is "Emotion".
All members of the UK community are welcome to submit a photo for the competition, though only UK students will be eligible to win the competition. UK students may submit one photograph to compete. In the first round of selection, students can upload their photograph to the SAB's Photography Contest Facebook group. The top 100 photos will be chosen for display in the Rasdall Gallery. One overall winner will be chosen and receive their choice of $200 digital camera or $200 in photo editing software.
If you are selected, you must bring in a copy of your photograph (hard copy on photo paper size 8x10 inches; electronic copies on jump drive/cd/dvd with a minimum quality of 900x720 pixels) to the SAB office by March 24.
A reception will be held March 29 in the Rasdall Gallery from 7 to 9 p.m. where the winner will be announced. Refreshments will be provided.
"This is a great contest for students interested in photography," said Aubrey Collier, director of the cultural arts committee. "You can win by doing what you do every weekend anyway – taking pictures!"
For more information on this event or Student Activities Board, visit www.uksab.org.