Students March in Response to Housing Report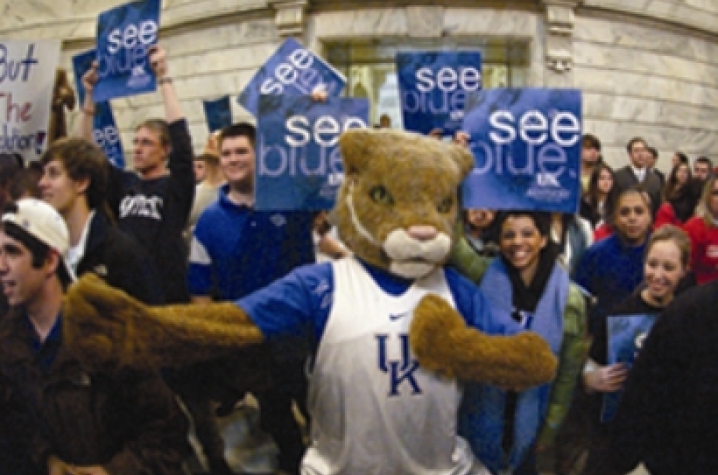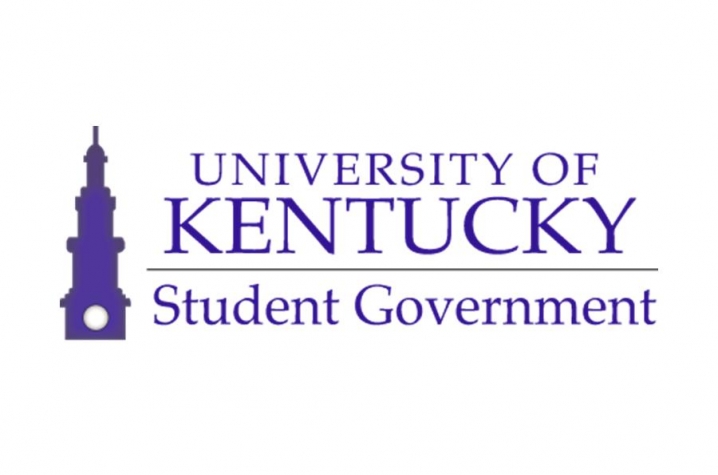 LEXINGTON, Ky. (Sept. 22, 2009) - University of Kentucky Student Government is asking all students to unite for a "March on City Hall" in response to the recent student housing report.
The report, adopted by the Lexington-Fayette Urban County Government Student Housing Task Force, will be presented to the Urban County Council's Planning Commission at 1 p.m. Tuesday, Sept. 22. The report, available here, includes a recommendation (ranked as the first choice) to enact policy changes that would limit the number of students who can live in a neighborhood. The goal of the proposal is to have a 50 percent balance in all neighborhoods – this would mean no two student residences could be beside one another.
UK SGA encourages students who want their voices to be heard on this issue to join together for a rally at city hall at 11 a.m. Tuesday, Sept. 22. Students will gather at the Student Center patio between 10 and 10:30 a.m. The group will then depart and march to the government building with an estimated arrival time of 11 a.m. The planning commission meeting is scheduled to begin at 1 p.m.
Students will be asked to sign in to attend the meeting in council chambers individually, so this process could take a significant amount of time. All visitors must have a photo ID (i.e. driver's license) in order to enter council chambers.
Students will be provided with a letter from Ryan Smith, student government president, and Tony Blanton, associate dean of students, to verify their attendance at the rally. This will not be an excused absence, and students must check with their professors ahead of time to ensure the absence will be excused. The excusal will be granted at the discretion of each individual professor.
SGA requests students attending the march and the meeting to be respectful and professional, saying any negative actions by participants could significantly harm the group's ability to influence the council's decision.
Students are encouraged to make tasteful signs indicating their opposition to the Student Housing Task Force policy proposal.
For those who cannot attend the planning commission meeting, proceedings can be viewed on Government TV, Insight channel 3, or online at www.lexingtonky.gov and clicking GTV3 in the top right corner of the Web site.