UKSGA to Host State Election Forum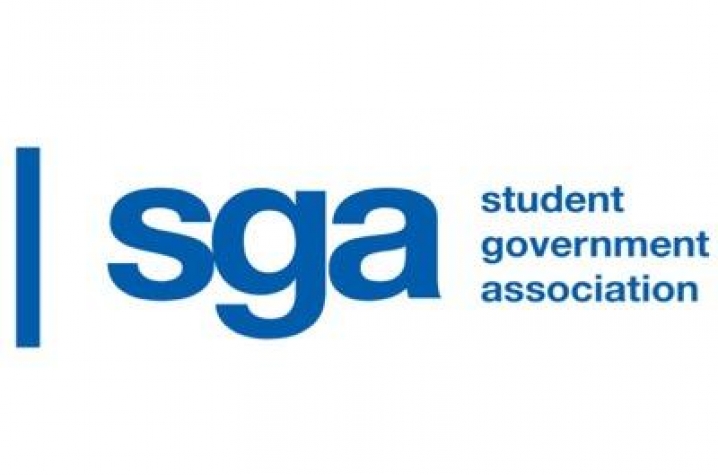 LEXINGTON, Ky. (Oct. 6, 2015) — The University of Kentucky Student Government Association (UKSGA) is hosting a state election forum for candidates for state treasurer, secretary of state, auditor and agriculture commissioner at 7 p.m. Monday, Oct. 12, at the Singletary Center for the Arts.
The purpose of the forum is to discuss current events and issues pertinent to both the state elected positions and the needs and interests of the students. UKSGA Director of Government Relations Boone Proffitt will host the forum and Josh Douglas, a faculty member at the UK College of Law, will moderate.
"The forum will be a platform that celebrates civic processes, reflecting on the freedom that comes with being an American. Voting allows us to express our opinions — whether we regard it as a tedious process or not," Proffitt said. 
Introductory statements from each candidate will begin the forum, followed by a series of general question and answer dialogue. Then, each college that is sponsoring the forum will have the opportunity to ask candidate-specific questions.
The Gatton College of Business and Economics will develop questions to ask state treasurer candidate Allison Ball, along with auditor candidates Mike Harmon and Adam Edelen. The Martin School of Public Policy will develop questions to ask secretary of state candidate Steve Knipper. The College of Agriculture, Food and the Environment will develop questions to ask agriculture commissioner candidates Ryan Quarles and Jean Marie Lawson-Spann. Students will also have the opportunity to ask the candidates questions.
The mission of the UKSGA is to represent all undergraduate, graduate and professional students enrolled at the university. UKSGA exists to increase student influence over academic policy, provide necessary student services, protect and expand student substantive and procedural rights and to better represent the student body in relations with the faculty, administration, Board of Trustees and the Commonwealth of Kentucky.
The state election forum is free and open to the public.  A reception with the candidates will begin at 6 p.m. prior to the forum.  For any additional information or questions, contact Boone Proffitt at booneproffitt@uky.edu.
MEDIA CONTACT: Katy Bennett, (859) 257-1909; katy.bennett@uky.edu; Rebecca Stratton, (859) 323-2395; rebecca.stratton@uky.edu