Take a Road Trip to See 'Mary Poppins'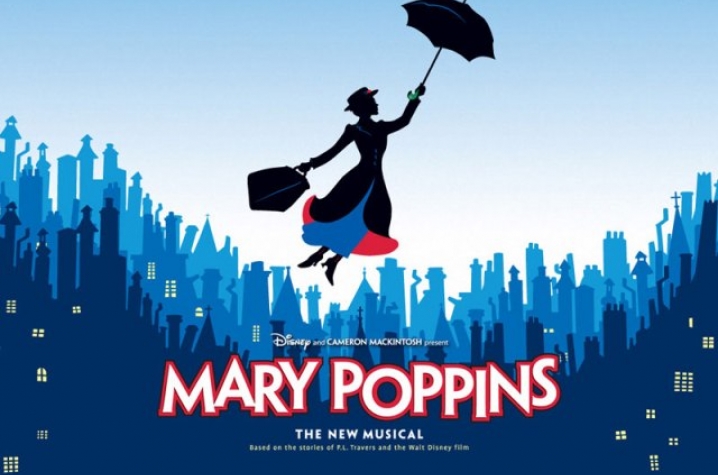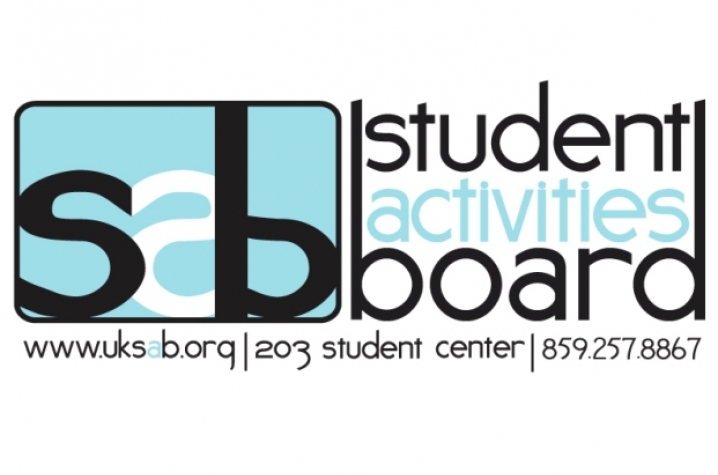 LEXINGTON, Ky. (April 5, 2010) – The UK Student Activities Board (SAB) is hosting a road trip to Broadway Across America's "Mary Poppins" at the Aronoff Center for the Arts, located in the heart of downtown Cincinnati, at 5 p.m. Tuesday, April 20.
If you are interested in attending, tickets can be purchased at the Student Center ticket office. Tickets are $20 for students and $40 for the general public. The price includes admission to the show, as well as a Subway sandwich, chips and a drink for dinner (Subway sandwich options: vegetarian, turkey or ham).
Ticket holders should arrive at Flag Plaza (across the street from Memorial Coliseum) at 5 p.m. Tuesday, April 20. Charter buses will be provided by SAB.
"The show will be very entertaining for both UK students and the Lexington community alike," said Aubrey Collier, SAB director of cultural arts. "The trip to Cincinnati will be fun-filled, too!"
After the show, the charter buses will return to campus around midnight.
Hurry now; tickets go fast!
For more information on this event or Student Activities Board, visit www.uksab.org.