Two UK Juniors Heading to Nation's Capital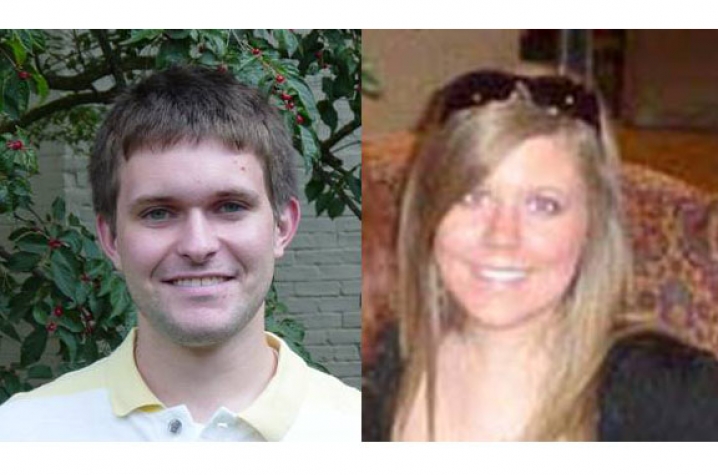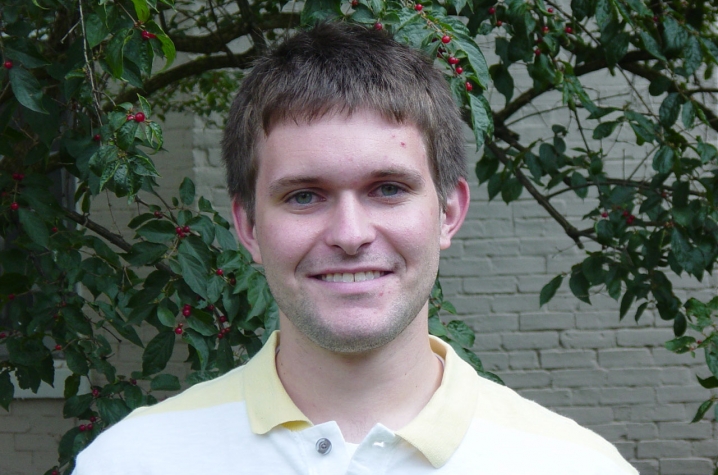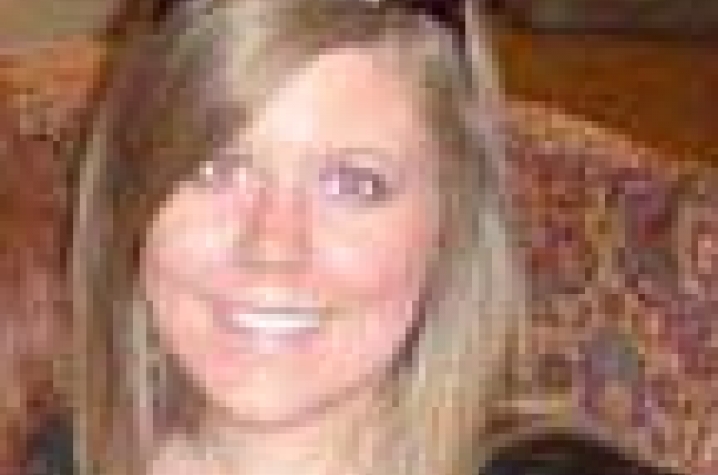 LEXINGTON, Ky. (March 29, 2010) − Two University of Kentucky juniors have been awarded the Henry Clay Internship in Public Policy. UK students James Chapman and Michelle Seger are two of four interns selected from Kentucky this year for the highly competitive program that provides summer internships in Washington, D.C.
The new Clay interns are excited for this chance to work in the nation's capital. "It has always been my dream to live and work in Washington, D.C.," says Seger. "I know it will be a great experience and I expect to learn a lot."
Chapman agrees. "I'm very excited for this opportunity to work in the office of a member of Kentucky's congressional delegation. It will be an unparalleled possibility to live and work in D.C. and interact on a daily basis with the players of our political system."
The Henry Clay Internship in Public Policy is presented by the Kentucky Society of Washington. The program provides a six to eight week summer internship in Washington, D.C., to a qualified rising junior or senior who is attending a Kentucky college or university. Students selected for the program will be placed in an office of a member of the Kentucky congressional delegation or an agency of the executive branch. The internship winners will also receive a $3,000 stipend to defray living expenses.
James Chapman, the son of Donna and Jeff Chapman of Hopkinsville, Ky., is a 2007 graduate of University Heights Academy.
A political science and international studies major at UK, Chapman has participated in research into U.S.-Iran relations under John Stempel, senior professor of international relations in the Patterson School of Diplomacy and International Commerce. Chapman's academic performance has also garnered him a Singletary Scholarship and Gaines Fellowship at the university.
Chapman has also been very active outside of the classroom. At the university he has participated in the Student Government Association, DanceBlue, Phi Gamma Delta fraternity, Emerging Leader Institute, K Crew, FUSION, University Leadership Summit, Phi Kappa Phi national honor society, and Alternative Spring Break.
Outside of the university, Chapman has used his summers to further his experience and understanding of public service and law through internships with the Bureau of Diplomatic Security in the U.S. Department of State and the law firm of White, White and Crenshaw in Hopkinsville.
Upon completion of his degree in May 2011, Chapman hopes to either attend law school or graduate school in international relations or diplomacy. He would like to eventually pursue a career in public service working on an international stage in the service of the United States with the U.S. Foreign Service.
Michelle Seger, the daughter of Steve and Theresa Seger of Louisville, Ky., is a 2007 graduate of the Christian Academy of Louisville.
A political science and Spanish major at UK, Seger has participated in research for the School of Journalism and Telecommunications under Buck Ryan, executive director of the First Amendment Center, and Chike Anyaegbunam, assistant professor of integrated strategic communication. Seger presented her findings at Posters-at-the-Capitol and in UK's Showcase for Undergraduate Scholars. A member of the Honors Program, she is a recipient of both a Commonwealth Scholarship and an Alumni Association scholarship.
When not working on her own coursework, Seger participates in the Student Development Council and serves as an Emerging Leader Institute Peer Mentor. She also works as an undergraduate instructional assistant for the Discovery Seminar Program.
Outside of the university, Seger completed an internship with the NewCities Institute in the summer of 2009.
Upon completion of her degree in May 2011, Seger hopes to attend law school, as well as pursue a possible master's degree in diplomacy. She plans to become an attorney and possibly work toward her dream job of chief justice of the U.S. Supreme Court.
The Kentucky Society of Washington, founded in 1912, is an organization that promotes goodwill, fellowship and amicable relations among Kentuckians in the National Capital Region. The Society was formed to preserve and perpetuate the history and traditions of the Commonwealth of Kentucky. These ideals are promoted through numerous social, educational and charitable functions each year.