Volunteer Opportunities through the CCO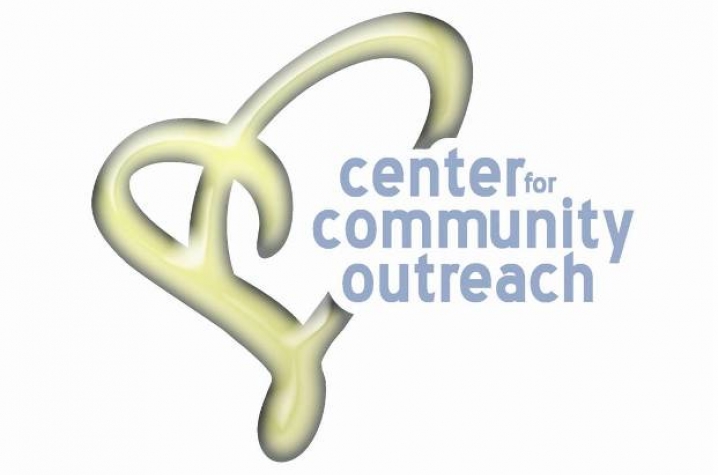 LEXINGTON, Ky. (March 31, 2010) − This week, the Center for Community Outreach (CCO) is proud to offer some great opportunities for students searching for ways to get involved, serve and develop leadership and professional skills through service.
STAG (Students Taking Action Globally)
SPRING FLING
Sunday, April 11, 1-4 p.m.
STAG is hosting a spring picnic for the international families living on campus. they will be serving dessert, playing games, making crafts and having an Easter egg hunt. For those who need service hours and like working with kids, this is a great opportunity. They need volunteers to help with the craft tables and games during the event. E-mail stag.cco@gmail.com if you are interested.
PLAY (Placing Leaders Among Youth)
Kite Festival
Saturday, April 10
If you are interested in helping out with this super-fun event, please e-mail cco.play@gmail.com.
P.A.W.S.  (Promoting Animal Welfare Services)
PAWS is teaming up with Keeneland Hall to cook/make treats for the monkeys and chimps at the Primate Rescue Center at 4:30 p.m. Thursday, April 1, in Keeneland Hall. This project was moved back from last week. All supplies and ingredients will be provided. E-mail cco.paws@gmail.com for more information.
ProjectHealth
ProjectHealth will host a health fair on the Student Center patio from 1 to 3 p.m. Thursday, April 15. Organizers need volunteers from 12:15 to 3:30 p.m.; those interested in volunteering should e-mail ProjectHealth.CCO@gmail.com.
FUSION
If you are interested in becoming more involved with the largest service day event in Kentucky, your opportunity is now! Apply to become the FUSION 2010 associate director. As the associate director, you will assist the current director in planning and executing both FUSION 101 and FUSION and will take over as the FUSION 2011 executive director. It is a chance to serve your community while gaining leadership skills. Applications can be picked up at the Center for Student Involvement information desk in the Student Center and are due by noon Friday, April 2.
In the Community
March to the Mailbox
Saturday, April 10
Help work to create awareness in two neighborhood tracts so those residents will mail back their census forms.
The two neighborhoods are between Third Street and Loudon Avenue, and Rose St. and Newtown Pike. These are low-response neighborhoods (for returning census questionnaires) and the volunteers would be engaged in activities to attract attention and raise awareness that there is still time to return the census questionnaire.  The types of activities are not yet defined but might include a march or parade, distributing fliers, holding up banners, and placing yard signs.
If you are interesting in volunteering go to:
http://volunteer.united-e-way.org/uwbg/org/opp/10378230219.html  
ONE
ONE is an advocacy organization to end extreme poverty in Africa and other countries. ONE members in your area have an opportunity to meet with each other and ONE staff, from 6 to 8 p.m. Thursday, April 1, at the Lexington Public Library-Central Library,140 East Main Street. Contact Regional Field Director Lauren Conn, at lauren.conn@one.org for any additional information or visit http://www.one.org/event/memberworkshops/3593
United Way
Attention UK students – you can rock with Augustana on April 8 for free! The group known for hits like "Boston" and "Sweet and Low" is performing a free concert at Buster's Billiards and Backroom. The catch - the only way in is to volunteer in the community. Learn more about the 10,000 Hours Show and snag your tickets at www.10KHoursShow.com