This Week in SAB: April 16-23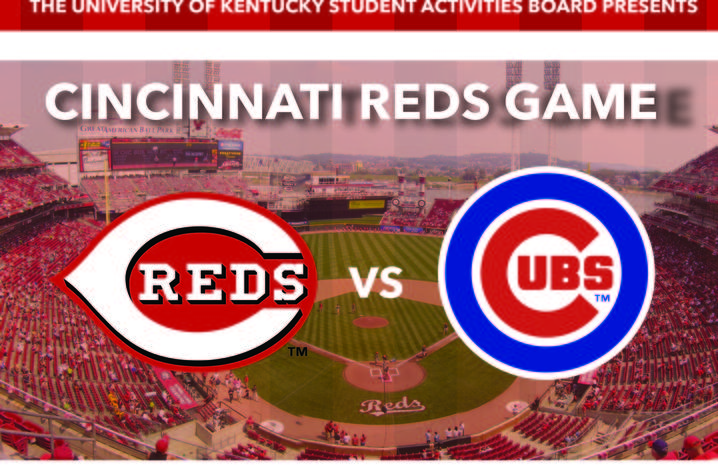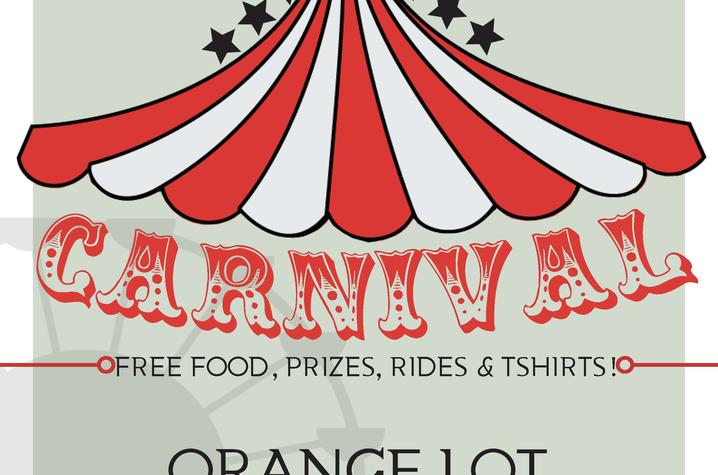 LEXINGTON, Ky. (April 17, 2017) — Student Activities Board (SAB) brings more than 60 entertaining, educational and enriching programs that are reflective of contemporary issues and trends to the University of Kentucky annually. Each week, they offer exciting programs and events designed to enhance the college experience for students, faculty, staff and the greater Lexington community. See all SAB has in store for this week!
Silent Disco
7-10 p.m., April 19, Mining and Minerals Walkway
Ever been to a music festival? The new trend of a silent disco has taken flight everywhere. Come out and party with SAB at silent disco 7 p.m. at the Mining and Minerals Walkway. SAB will have inflatables, Crank & Boom ice cream and tunes from DJ Warren Peace and DJ J West!
Carnival
1-7 p.m., April 22, Commonwealth Stadium Orange Lot 
Come out to the Orange Lot on Saturday, April 22, for one last hurrah for the year. You can enjoy a campus carnival with rides, food, games, T-shirts and much more. The fun starts at 1 p.m. No ride? No problem! There will be a shuttle from the library turnaround and the Wildcat Statue to the Orange Lot so that everyone can get in on the fun. Come out and enjoy all your fair favorites right here on campus!
Cincinnati Reds Game
Buses leave 11 a.m., April 23, Cincinnati, Ohio/Great American Ballpark
Do you know the song "Take Me Out to the Ball Game?" Well, that's exactly what SAB is going to do. SAB will be taking 44 students to a Cincinnati Reds game on Sunday, April 23, as they take on the World Series Champion Chicago Cubs. Students will be able to purchase tickets for $10 and the general public can get them for $25 at the Student Involvement Ticket Center at Bowman's Den office and remember to bring their student ID! Buses will leave from the Wildcat Alumni Plaza at 11 a.m.
To learn more about SAB, connect with the organization at www.uksab.org, follow SAB on Twitter at http://twitter.com/UKSAB or like SAB on Facebook at www.facebook.com/UKSAB/. For more information, email publicrelations@uksab.org.