This Week in SAB: March 19-25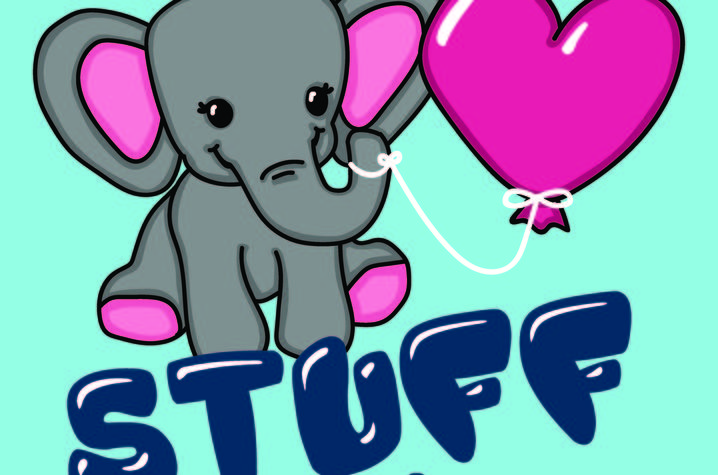 LEXINGTON, Ky. (March 20, 2017) – Student Activities Board brings more than 60 entertaining, educational and enriching programs that are reflective of contemporary issues and trends to the University of Kentucky annually. Each week, they offer exciting programs and events designed to enhance the college experience for students, faculty, staff and the greater Lexington community. See all SAB has in store for this week!
Stuff-A-Plush
March 22; noon–3 p.m. - Bowman's Den walkway
SAB is bringing something new to campus this semester — Stuff-a-Plush!  Meet SAB representatives at the Bowman's Den walkway Wednesday, March 22, anytime between noon and 3 p.m. to make your very own furry friend while supplies last. A wide variety of stuffed animals will be available including lions, monkeys, frogs and many more! Take a couple of minutes and pick out a cute animal, and even dress it in a UK SAB T-shirt! 
To learn more about SAB, connect with them at http://www.uksab.org, follow on Twitter at http://twitter.com/UKSAB or like SAB on Facebook at http://www.facebook.com/UKSAB/. For more information, email publicrelations@uksab.org.