This Week in SAB: March 26-April 1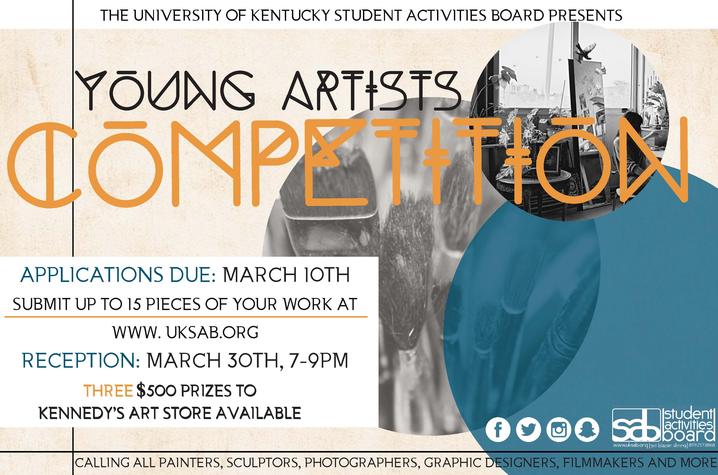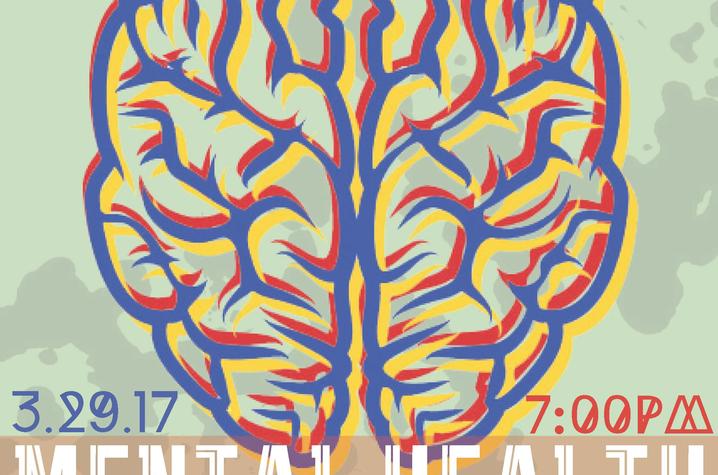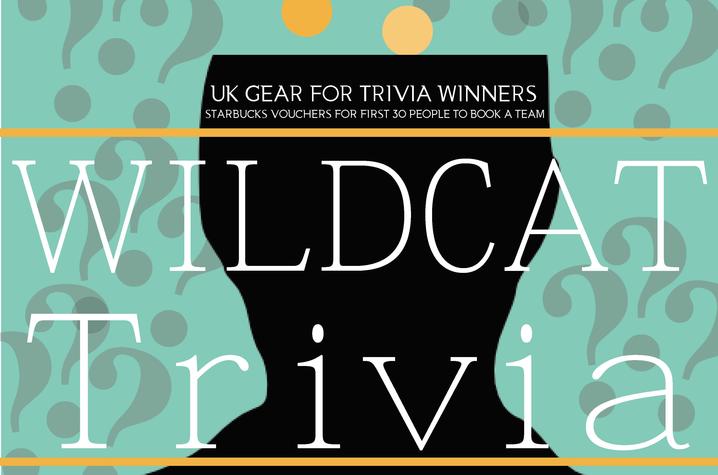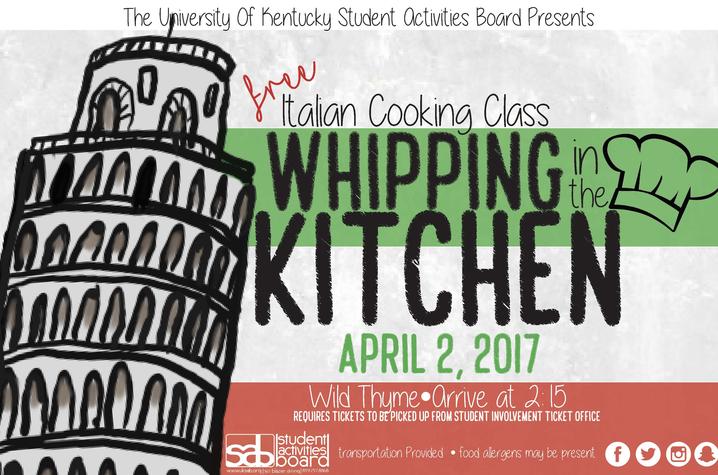 LEXINGTON, Ky. (March 27, 2017) — Student Activities Board (SAB) brings more than 60 entertaining, educational and enriching programs that are reflective of contemporary issues and trends to the University of Kentucky annually. Each week, they offer exciting programs and events designed to enhance the college experience for students, faculty, staff and the greater Lexington community. See all SAB has in store for this week!
Wildcat Trivia
6-8 p.m., March 28, William T. Young Library Starbucks
Wildcat Trivia is a new event that the Student Activities Board is bringing to campus. Just like a group game of "Jeopardy," you can join us at Starbucks in William T. Young Library to answer trivia questions in variety of categories including pop culture, UK history and much more to win some cool prizes. Be sure to bring your friends along! The more, the merrier!
#TrendingTopics Mental Health
7-9 p.m., March 29, B108C, William T. Young Library
Join SAB and Beyond the Blue, a program of the UK CCO (Center for Community Outreach), on Wednesday, March 29, as we bring awareness to mental health to campus. This #TrendingTopics will consist of a panel discussion from a professor, a professional counselor from the UK Counseling Center, and a community leader to engage students in a conversation about mental health and its relations to UK's campus. There will also be a Q&A the audience to ask any questions they might have.
Young Artist Competition/ Gallery Reception
4:30-6:30 p.m., March 30, Art and Visual Studies Building Student Critique Space (main lobby)
Do you think you have what it takes? The best student artists on campus will have a chance to show off their work to campus by entering the Young Artist Competition hosted by SAB. Students who entered the competition will have their work showcased in the main lobby of Art and Visual Studies Building Student Critique Space and will also have a chance to win a $500 scholarship for the Kennedy's Art Store.
Whipping in the Kitchen
Buses leave 2:15 p.m., April 2, Wild Thyme
It's time to put on your chef hat. Come out to SAB's Whipping in the Kitchen on April 2 at Wild Thyme. Travel to a professional kitchen to jazz up your cooking skills. Employees from Wild Thyme will be on hand to help cook Italian food that you get to enjoy! Spots will be limited, get tickets as soon as possible at the ticket center in Bowmen's Den. Bring your friends, appetite and cooking skills, SAB will bring the ingredients.
​To learn more about SAB, connect with the organization at www.uksab.org, follow them on Twitter at http://twitter.com/UKSAB or like them on Facebook at www.facebook.com/UKSAB/. For more information, email publicrelations@uksab.org.