WRFL Wins Big in Ace Weekly's Best of Lex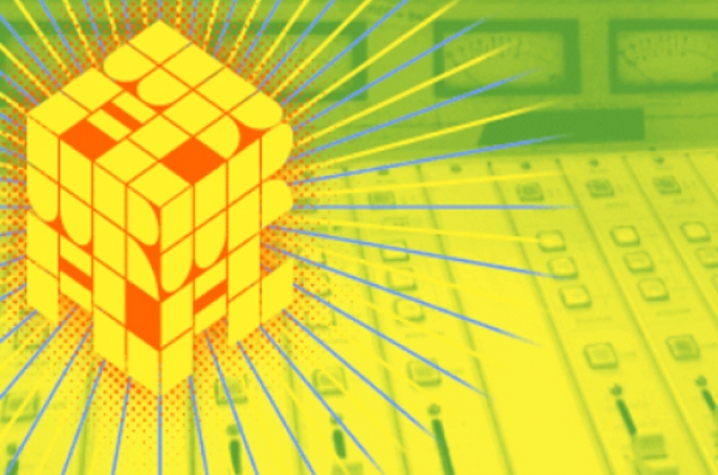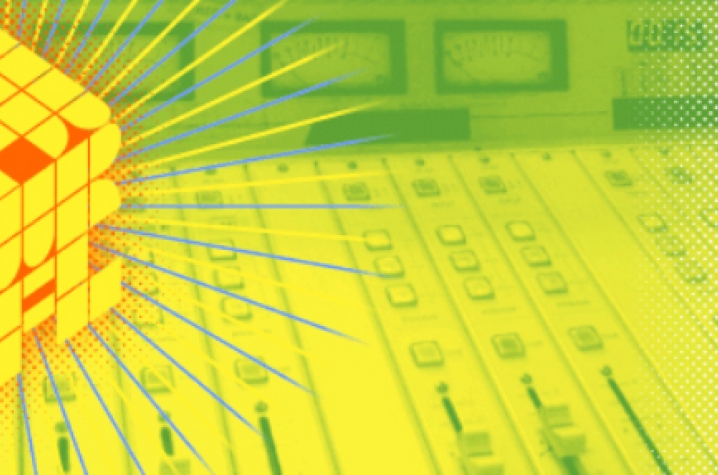 LEXINGTON, Ky. (Sept. 22, 2009) – WRFL, Radio Free Lexington, is UK's student-run radio station that has been running commercial-free for over 20 years and is a staple in the Lexington community for music of all genres. Its eclectic mix and variety of programming hasn't gone unnoticed as WRFL recently raked in awards from Ace Weekly's 2009 Best of Lex Awards.
WRFL received awards in the following categories: sexiest radio guy (Mick Jeffries – second); sexiest radio gal (Miss Cass Dwyer – second); best local radio show (Trivial Thursdays with Mick – first); best local blog (Minglefreely by Mick Jeffries – first and Blueline by Saraya – third); best local DJ (Mick Jeffries – second) and best radio station (WRFL – second).
"I'm really proud of WRFL," Ainsley Wagoner, general manager of WRFL, said. "This just goes to show not only how important our radio station is to the community but how our individual DJs affect it as well. From the personalities of their radio shows to the blogs they run to the works they do even years after their time with WRFL, the people that get involved with us are uniquely important to the culture of this town."
WRFL alumni were mentioned in several categories including best local visual artist, best bookstore and best grassroots organization.
"It goes beyond just bringing Lexington good music and extends into grassroots organizations, independent local businesses and artists making their mark on this city," Wagoner continued. "These are recognizable facts to those of us lucky enough to be working closely with and within WRFL, but it's great to know that others are recognizing it too. I'm flattered in these many recognitions, but even further once I realize that the staff at Ace Weekly had nothing to do with the voting, and the residents of Lexington are fully responsible for these awards and fully supportive of WRFL."
This academic year promises to be one of WRFL's best, with events, concerts and an upgrade in wattage. Next month, WRFL presents the Boomslang Music Festival Oct. 9 through 11 at Buster's Billiards and Backroom in Lexington's new distillery district. This three-day festival features artists including: Faust, Os Mutantes, the Black Angels, Mission of Burma, Atlas Sound, Bardo Pond, Papa M, Casino Versus Japan, Burning Star Core, Hair Police, Teeth Mountain and more. For more information, visit the festival's Web site.
For a complete list of Ace Weekly's Best of Lex winners, visit here.