Pink Meet Raises Nearly $2,000 for Markey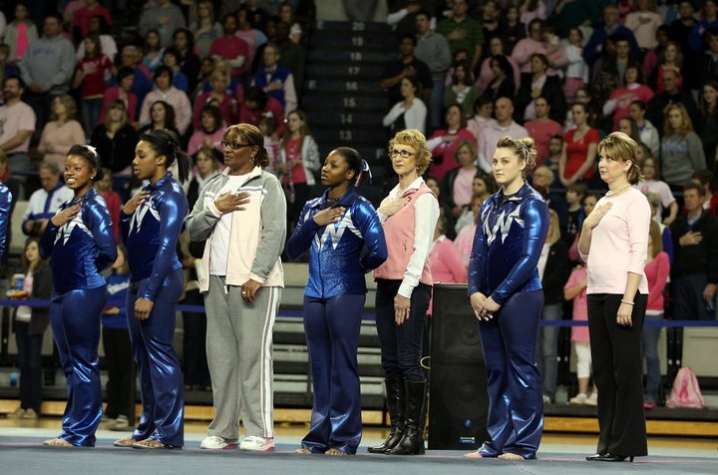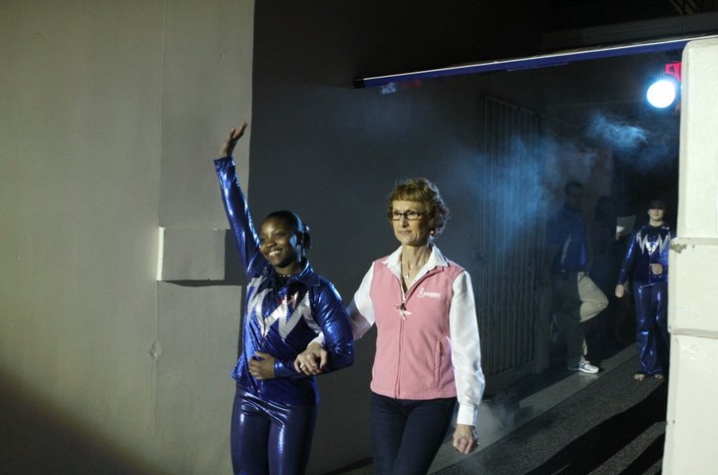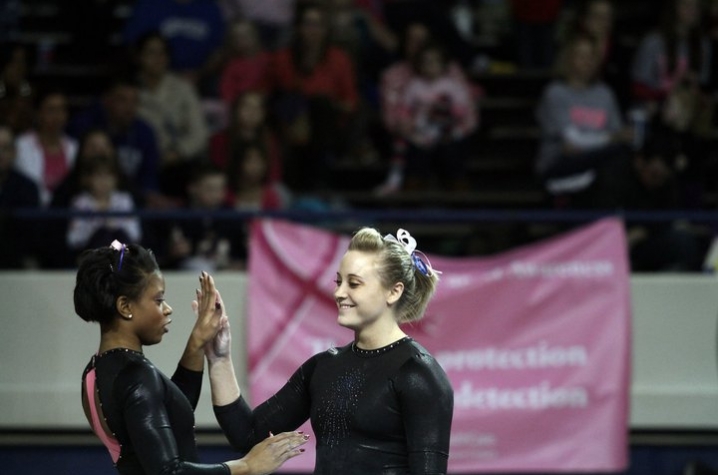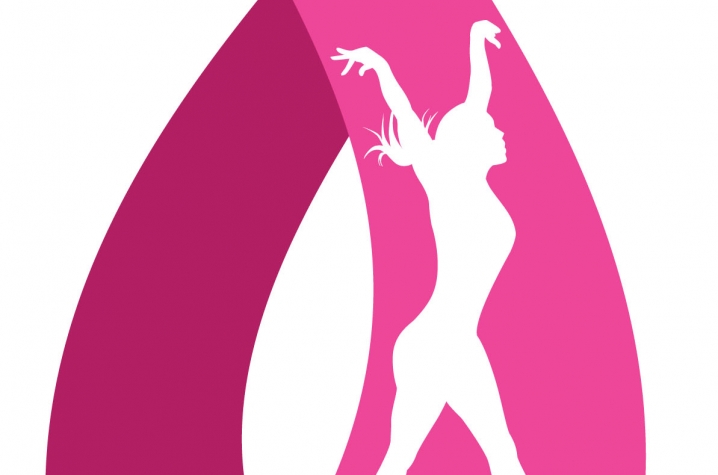 LEXINGTON, Ky. (March 10, 2011) — The University of Kentucky gymnastics team is a winner in more ways than one.
On Friday, Feb. 25, the Wildcats defeated LSU at the Pink Meet, an annual event held to raise awareness of breast cancer. In addition, their meet raised $1,911 for the Markey Cancer Center's Comprehensive Breast Care Center, which will go toward breast cancer research, treatment and education. "UK Athletics and the gymnastics team are thrilled to be able to make this donation to Markey's Comprehensive Breast Care Center," said Lisa Pearson, assistant marketing director for UK Athletics. "Our annual Pink Meet has been a great way to raise awareness and support breast cancer survivors, and we're proud to contribute to Markey's mission of eliminating this disease." MEDIA CONTACT: Allison Perry, allisonperry@uky.edu or (859) 257-1754 ext. 225.