Appalachian Photo Contest on Display at UK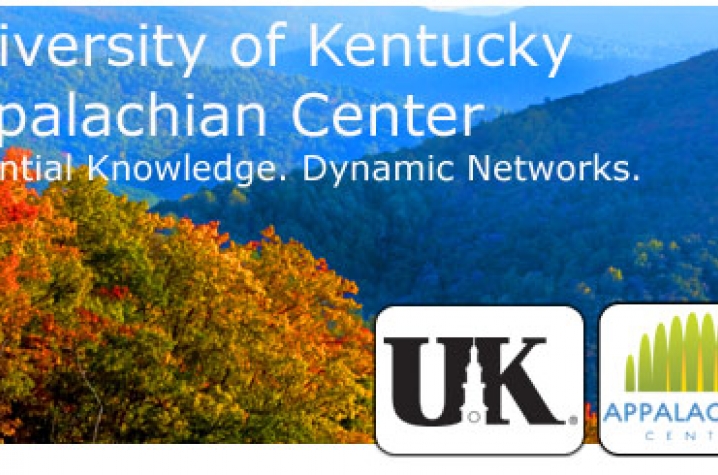 LEXINGTON, Ky. (June 13, 2011) —The University of Kentucky Appalachian Center will be displaying 26 selected photos from its recent Re-Imaging Appalachia Photo Contest. The gallery will be housed in the reception area of the UK College of Arts and Sciences, 202 Patterson Office Tower, from June 15-22.
The Appalachian Center hosted the contest to give exposure to interesting photographs that challenge the negative stereotypical notions of what it means to be Appalachian. Nearly 150 photos from people in 11 states were entered within the approximately two months that the contest was open.
The gallery includes landscape, photojournalism, candid and fine arts photos, which placed in the upper fourth in the judges' results.
"The Appalachian Region is made up of beautiful mountains, but the people who call those mountains home matter just as much," said Zak Pence, communications director for the Appalachian Center. "The judges and I think the winners of this contest understood that, and they captured it in their photos."
You can check out the winners and finalists on the Appalachian Center Facebook page as well.
The UK Appalachian Center works in partnership with its constituents to bring the expertise of UK to the issues, challenges and opportunities of importance in Appalachia.