Celebrating Our Campus Community - The 2015 Cultural Diversity Festival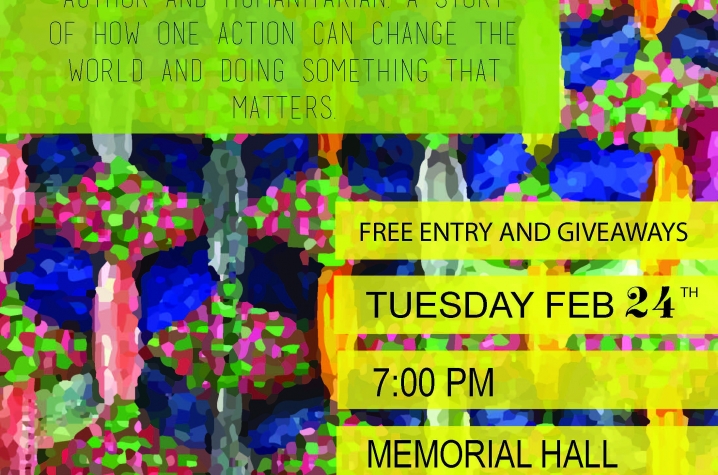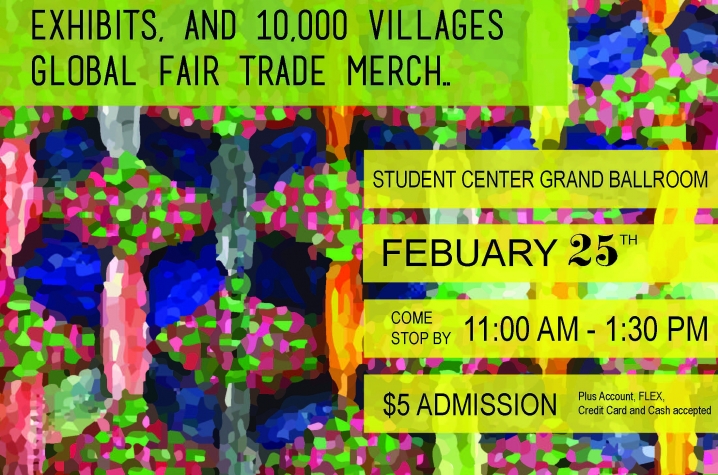 LEXINGTON, Ky. (Feb. 24, 2015) — Over the next few weeks, UK will be celebrating cultural diversity by fostering dialogue, encouraging new experiences and promoting unity through the Cultural Diversity Festival. The festival is a long-standing campus tradition and this year features traditional, UK family favorite events along with exciting new programs.
The mission of the University of Kentucky Cultural Diversity Festival is to promote cultural awareness to the UK campus and Lexington community. The festival is devoted to highlighting the wealth of diversity represented at UK and strives to engage all students, faculty and staff, as well as the Lexington community.
[IMAGE2]
Festival events kick off this week with a visit and lecture from Laura Simms, a prominent storyteller, writer and humanitarian. Simms is well known for her advocacy and storytelling, as well as being the mother of the 2014-15 Common Reading Experience author Ishmael Beah. The event at 7 p.m. tonight, Tuesday, Feb. 24, in Memorial Hall on UK's campus, and is free and non-ticketed with seating on a first-come first-served basis. The event is sponsored by Undergraduate Education, Center for Student Involvement, Martin Luther King Center, College of Fine Arts, Center for Community Outreach and Office of New Student and Parent Programs.
The festival's centerpiece event, Taste of Our World, will be held from 11 a.m. until 1:30 p.m. tomorrow, Wednesday, Feb. 25, in the Student Center Grand Ballroom. This unique event lets individuals explore cuisine from Africa, the Middle East, Asia, Europe and the Americas and include cultural exhibits. The cost of admission is $5; cash, PLUS account, FLEX dollars and credit cards are all accepted.
[IMAGE3]
Taste of Our World will also feature the popular "Ten Thousand Villages" sale of jewelry, home décor and gifts from around the world. Ten Thousand Villages works with thousands of artisans in more than 30 countries in Africa, Asia, Latin America and the Middle East to bring handmade items to the United States.
Special workshops will also take place throughout the month giving everyone in the community a chance to learn the diversity of Lexington and UK. For a complete list of festival events, visit www.uky.edu/international/Diversity_Calendar.
For more information about the Cultural Diversity Festival, visit www.uky.edu/diversityfestival.
MEDIA CONTACT: Katy Bennett, katy.bennett@uky.edu, 859-257-1909