Confucius Institute Opens Virtual Hub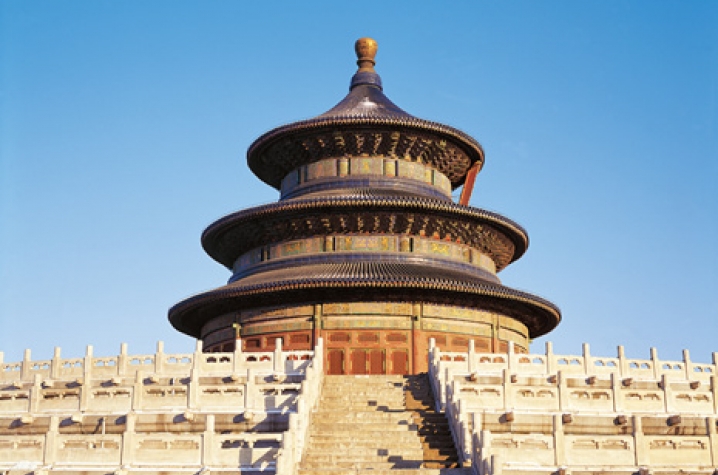 LEXINGTON, Ky. (Oct. 17, 2011) − The University of Kentucky Confucius Institute celebrates its one-year anniversary on campus with the opening of its first virtual Chinese cultural hub.
The UK Confucius Institute will mark the opening of the first of two Chinese Culture Experience Centers at 1 p.m. Wednesday, Oct. 19, in the Hub of the William T. Young Library.  
The Chinese Culture Experience Center will feature two sets of interactive (touch screen) stations with various aspects of Chinese culture, including Chinese ancient technology, calligraphy, Chinese food, Chinese philosophers, Chinese martial arts, Chinese scenery and Peking opera.  
"This will be a smaller version of a display at Hanban headquarters in China," said Huajing Maske, director of the Confucius Institute at UK. "These screens will be truly interactive. You basically tap a picture, which connects to a larger TV screen, and you can go anywhere."
In addition to these high-tech interactive stations, there will be displays of Chinese cultural objects in the Hub space. "We plan to decorate the area with children's headdresses, women's shoes, calligraphy and artwork," said Maske.
A second Chinese Culture Experience Center will be housed in the College of Arts and Sciences and will feature an interactive Peking opera program, in addition to the other programs featured in the Hub.
"This is a great, introductory way to get students, faculty, staff and community members interested in China," said Maske. "And it's perfect for visually oriented young people. Each center will have lots of images and music."
In celebration with UK's Year of China, both Chinese Culture Experience Centers will be on display for the entire 2011-2012 school year.
Representatives from Shanghai University, including SU's dean of students, dean of arts, international studies and the director of SU's Office of International Affairs, will be present at the celebration.
The SU envoy will be meeting with UK College of Fine Arts, College of Arts & Sciences and College of Communications faculty during their tenure on campus.
The UK Confucius Institute will continue its anniversary celebration with a violin concert with world-renowned guest violin soloist Sha at 7 p.m. Saturday, Oct. 22 at Memorial Hall.
The UK Confucius Institute is a center for Chinese language and arts, offering classes, teacher training and public events and services to the community. With the support of Shanghai University and Hanban, the UK Confucius Institute seeks to serve the Commonwealth of Kentucky in providing a greater understanding of China.