Confucius Institute Speaker Discusses Chinese Education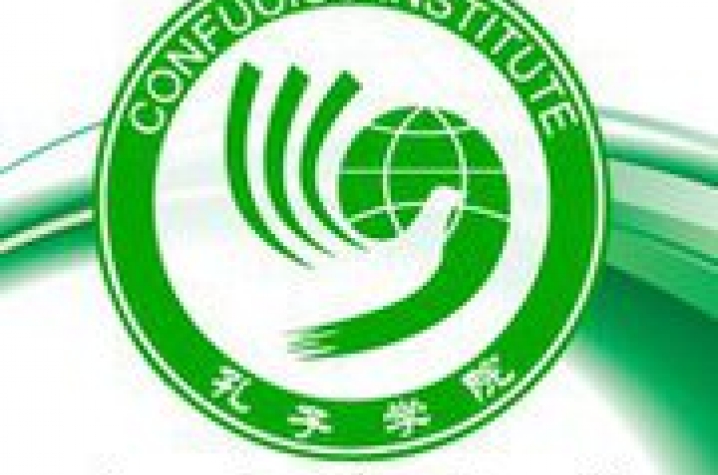 LEXINGTON, Ky. (Dec. 1, 2011) — The University of Kentucky Confucius Institute will welcome a renowned international education expert to campus next week to discuss the current state of Chinese education in the U.S. and around the world.
University of Vermont emeritus professor of education Juefei Wang will give a talk titled "Chinese Education in a Changing Society" at 3 p.m. Tuesday, Dec. 6, in the William T. Young Library.
The esteemed professor and program director of the Freeman Foundation founded the University of Vermont Asian Studies Outreach Program and served as its director for 14 years.  In that role he created a statewide program for Asian studies in schools in Vermont, organized more than 1,000 teachers, school administrators, and high school and college students to visit China, Japan, and Thailand and assisted Vermont schools in offering content on Asia.  
In 2003, the program received the inaugural Prize for Excellence in International Education from the Goldman Sachs Foundation and the Asia Society. Wang has published extensively in international education and comparative education and has made presentations on American and Chinese education nationally and internationally.
Wang received a Master of Education in comparative education at Beijing Normal University and a Master of Education in foundational studies of education and Doctorate of Education in educational leadership and policy studies at the University of Vermont.
"As we have so many collaborations with Chinese universities, and more Chinese students are coming to study in the U.S., it is essential that we understand the Chinese education system, its merits and its challenges," said UK Confucius Institute Director Huajing Maske. "Professor Wang's lecture on Chinese education will provide illuminating perspectives for us to understand Chinese education."
Wang's lecture is a part of the UK Confucius Institute Speaker Series.
The UK Confucius Institute provides leadership, support and coordination for Chinese language and cultural programs and exchange at UK and around Central Kentucky.