Twitter Chat Helps BBN Celebrate UK Homecoming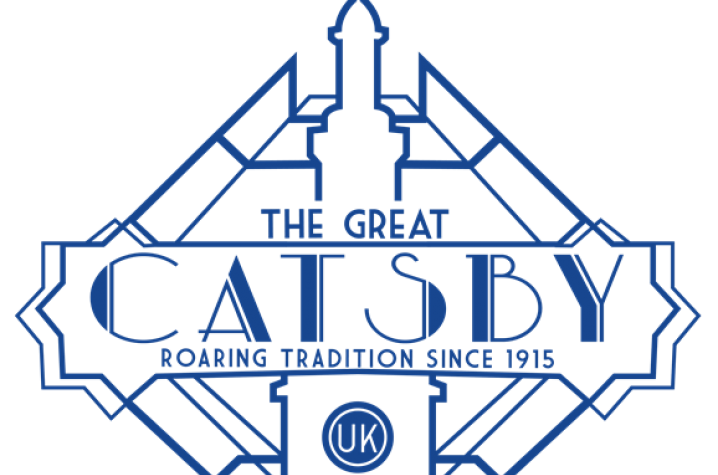 LEXINGTON, Ky. (Oct. 20, 2014) — The next #AskACat Twitter chat presented by the University of Kentucky will be about all things Homecoming. To learn more about the festivities scheduled for this week visit the UK Twitter account between 2 and 3 p.m. Tuesday, Oct. 21.
Hagen Brown, promotions coordinator of the UK Homecoming Coalition, and Jill Smith, associate director for clubs and programs from the UK Alumni Association will answer questions about Homecoming events for students and events for alumni, such as class reunions.
The 2014 Homecoming theme is "The Great Catsby," and festivities began Oct. 19 with the week of events culminating with the crowning of the Homecoming king and queen at the Oct. 25 football game against Mississippi State University. Alumni also have several opportunities to be involved; this year, the class of 1964 will celebrate its golden reunion.
There are a lot of fun and exciting events, but how can you be involved? Beginning 2 p.m. Tuesday, Oct. 21, that question, and many more, will be answered via the university's official Twitter account, @universityofky.
Those interested in following the conversation or participating in the chat can follow the university's official account or use the hashtag #AskACat for questions and responses from the Twitter chat. Those with questions should send their questions to twitter.com/universityofky through 3 p.m. Oct. 21, or to the UK Facebook page prior to 2 p.m., Oct. 21.  Responses to questions will be shared with the university's Twitter followers and those following the hashtag #AskACat.
The university's Homecoming Coalition was formed in 2010, and they work each year to meet their goal: "to unify UK community through programmatic efforts, bringing forward a celebration of tradition spirit and university values."
The UK Alumni Association is looking forward to the return of wildcats of the past. The Alumni Association works tirelessly to keep alumni up to date with changes around campus and encourages them to attend the variety of events organized for them each year.
UK will present its next #AskACat Twitter chat Nov. 18.
MEDIA CONTACT: Whitney Hale, 859-257-8716; whitney.hale@uky.edu