UK College of Public Health Presents Documentary on Workers' Rights and Safety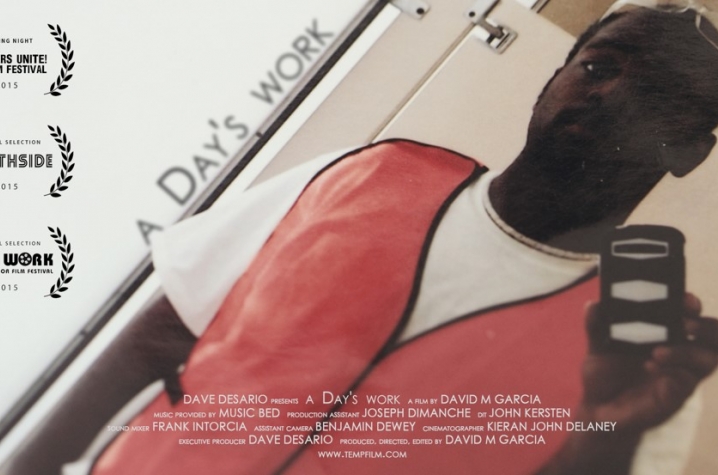 LEXINGTON, Ky. (Oct. 13, 2016) — The University of Kentucky College of Public Health will screen the Kentucky premiere of "A Day's Work," an award-winning documentary about workers' rights and safety, at noon on Oct. 14 in room 223 of the Multidisciplinary Science Building.
The film follows the investigation of a 21-year-old workers' death on the job. Ninety minutes before he was killed on his first day of work as a temporary employee, Day Davis texted a picture of himself to his girlfriend, excited for their future. The film exposes the troubling issues that led to Day's death and shows how the $100 billion temporary staffing industry is putting millions of American workers at risk.
At the conclusion of the film, audience members can join in a discussion about workers' rights and workplace safety, connecting the film to local issues and action. They will have an opportunity to engage with community leaders, educators and the film's producer.
The event is sponsored by the Southeast Center for Agricultural Health and Injury Prevention and the Central Appalachian Regional Education Resource Center.
Tickets are free and available by clicking here. Parking validation is available to registrants. 
MEDIA CONTACT: Elizabeth Adams, elizabethadams@uky.edu