UK Engineering to Host Tau Beta Pi National Convention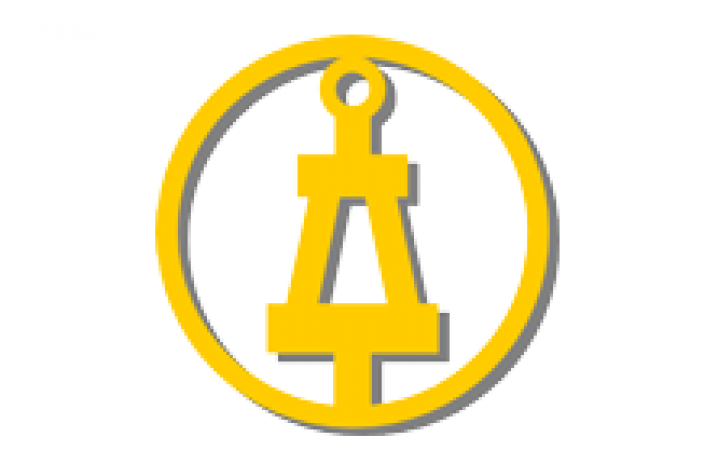 LEXINGTON, Ky. (Sept. 27, 2012) — The University of Kentucky College of Engineering is hosting the national Tau Beta Pi convention Sept. 27-29 at the Hyatt Regency hotel in downtown Lexington. The national engineering honor society is expected to bring in more than 400 student delegates and will feature a formal initiation of new members, a corporate and graduate school recruiting fair and numerous committee meetings over the three days.
On Saturday, Sept. 29, convention attendees will be shuttled to the UK campus, where they will eat lunch in the Teague Courtyard of the Engineering Quadrangle. Students interested in seeing labs operated by graduate students will be able to embark on one of several tours after lunch is served.
UK's Tau Beta Pi chapter is led by Adrianne Shearer, president, and this year's convention chair is Brandon Isaac. Both helped in organizing the events.
"Planning this event started back in January with a group of about six people," said Isaac. "One of the toughest challenges was organizing a campus lunch for the 450+ attendees of the convention, that would show off our campus and the College of Engineering, including lab tours.  This included everything from working with faculty, catering, transportation, and university staff.  But we think this will make this convention unique and it's an excellent opportunity to attract some of the top engineering students in the nation to our university and the city of Lexington."
Click here for more information about this year's convention.
MEDIA CONTACT: Jenny Wells, (859) 257-5343; Jenny.Wells@uky.edu