UK Fights to Reduce High-risk Drinking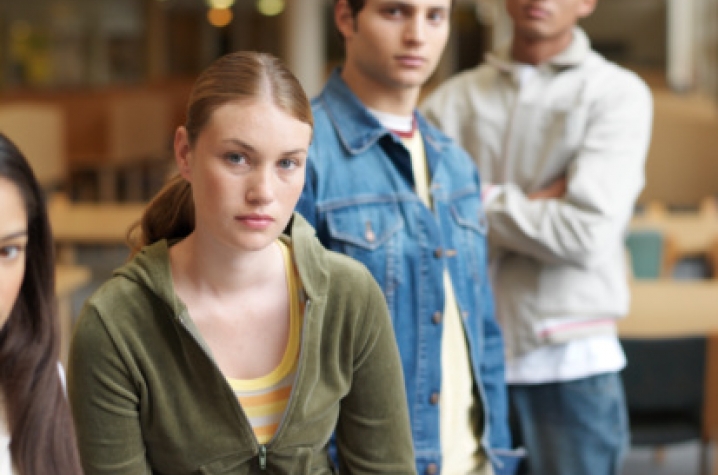 LEXINGTON, Ky. (April 6, 2011) -- As part of a campaign to reduce and prevent high-risk drinking on campus, the University of Kentucky is participating in National Alcohol Screening Day (NASD) on Thursday, April 7.  The event is being hosted by the UK Counseling Center. 
The screening event will take place outside of White Hall Classroom Building from 10 a.m. to 2 p.m.  You can take a free screening assessment (and feedback), pick up some educational materials, show your support, and/or talk to a professional about any questions or concerns you may have regarding your own or someone else's alcohol use.  
If you would like more information, call (859) 257-8701.